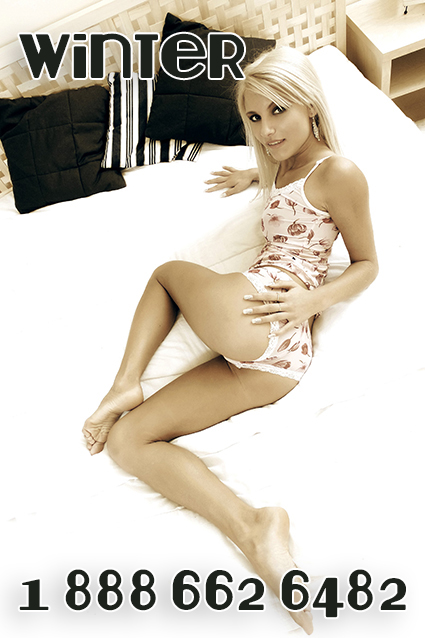 All of you broke ass losers love to call me for humiliation phone sex.  I enjoy it, too.  Some of you want the small penis thing, which is cool, but my brand of humiliation goes way beyond that.  What you have to remember is that I'm way out of your league.  We both know it.  So thinking that I'll actually show mercy is just wishful thinking.  If you're lucky, I'll just ignore you while you jerk off.  Just don't get too loud because I'm trying to focus on my favorite shows.
My favorite humiliation phone sex is financial in nature.  I'll drag you for being an under-earning loser.  You couldn't even afford to take me on a date.  I don't do Chili's, ya know?  You can't afford to make me be nice or pretend to like you.  Yet you still crave me so you take my humiliation.  It's so fucking sad and ridiculously funny at the same time.  I'm the princess and you're the peasant dreaming of touching my smooth skin and my pretty blonde hair.  Keep dreaming, that's never gonna happen.  You sit through the whole call thinking that maybe I'll be sweet to you, that maybe this is all an act and at the end I'll say something really nice.  You'll probably extend the call a few times waiting for it to happen.  That's ok, keep trying.  It's just more money in my very deep pockets.  Taking money from poor pussies like you is sport for me.
You should always know that you are way outside your social realm when you talk to me.  I'll remind you often.  Did your mom tell you you could have anything in life?  Your mom lied, because you can't have me.  Not even if you got three jobs to try to impress me.  Sure, I'll take your money that you exhausted yourself to get, but all you'll get back is me reminding you of what a fucking loser you are.  That's humiliation phone sex, and you love it.
Call me at 1-888-662-6482 and ask for Winter
Yahoo: whitehotwinter
AIM: whitehottwinter
Twitter: @whitehottwinter