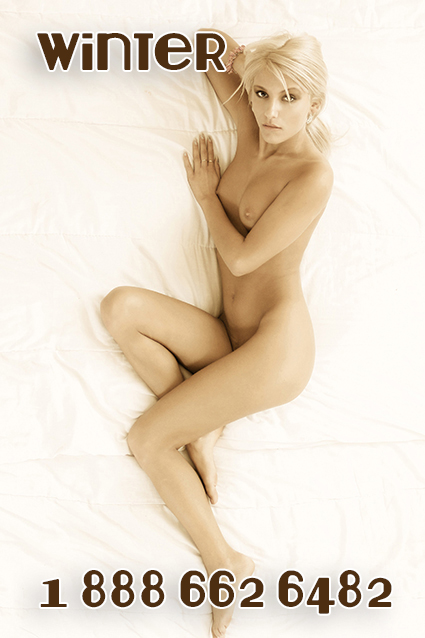 Maybe the sugar baby thing has you guys confused.  I'm not a whore, I'm a fucking Princess!  I am well above you in every aspect…my stunning good looks, my desirable body, my ability to get what I want.  The list goes on and on.  You are beneath this phone sex Princess, and you always will be no matter how big or small your dick or bank account.  I talk to you nicely, I figure out what makes you tick, and I use it to drive you into submission.  My daddy always said that I could have anything I want, and my mom said I should use what the good lord gave me to make my way.  The combination of the two have allowed me to live a charmed life.  I've never had to work hard and I never will, thanks to guys like you.
Recently I had someone tell me that I'm a card carrying narcissist.  I looked it up and laughed and laughed.  I think it's true and that it makes me the perfect phone sex Princess.  I don't give a fuck about other people, I only care about myself, I'm sweet when I get what I want, I'm an asshole when I don't.  Yep, that's me.  Princess Narcissist LOL.  I'm not ashamed of it.  What is a shame is that you call expecting me to be something else.  I'm not nice for no reason, I'm nice because I want something.  I'm going to push you to give it to me, and if you don't I'll humiliate your ass down to the ground.
Guys say, "You're so mean, Winter."  I say, go cry about it.  Or spoil me a little and see how sweet I can be.  Imagine if you could have me down on my knees ready to serve you.  For some of you, all you can do is imagine.  You have to do something super special to bring out that side of me, and it'll have to be something much more substantial than making me cum.  I cum whenever I want.  I am a Princess after all.
Call 1-888-662-6482 to talk to phone sex Princess Winter.
Yahoo:  whitehotwinter
AIM:  whitehottwinter
Twitter:  @whitehottwinter