If you're looking for the most amazingly gorgeous and cruel femdom phone sex Goddess around, you're totally in the right place. I know that I'm awesome to look at, but I'm way more than that. I'm the deadly combination of beautiful and smart. I'm not your typical blonde bombshell. I will draw you in with my beauty and then ruin you with my words. You'll be addicted to me with just one call and you will never want to call anyone else. You can, but you just won't ever want to.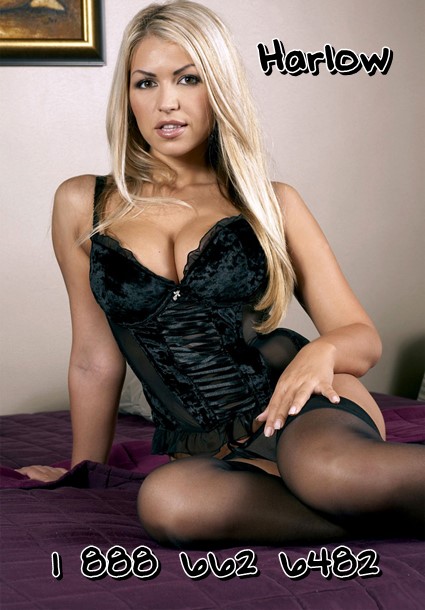 One way I love ruining men is by humiliating them for their shortcomings. Are you a loser who never moved out of your mom's house? Is your dick short and skinny? Are you fat and ugly? No matter which one of those things you have going on, you're going to get your share of humiliation. Don't even worry about that. Small penis humiliation is probably my favorite, so if you're a shrimp dick, you should just go ahead and call me. That's the only thing you're good for.
Some of you probably already know that I LOVE ruining men financially. I've done it to so many. Are you going to be my next victim? Don't call me and tell me that you want financial domination if you aren't really going to follow through. Nothing will piss me off more quickly than that. And don't whine. I don't care what kind of financial ruin you'll be in if you give me money. I actually like that, so your whining and crying won't do you any good. It will only add fuel to the fire.
Are you ready to call me now for femdom phone sex? I am ready and waiting to ruin you in every single way possible. Call me at 1 888 662 6482 and ask to talk to Harlow.