I am feeling rather Sadistic today and that is perfect for a CBT phone sex session. That's right, I want to hurt you. Close your eyes and imagine my red painted nails digging into your heavy cum filled balls. Feel me pull them and stretch them down to your knees. I am evil, I know it, and soon, you will know it too. I want to hear you moan, groan, and beg for mercy. Will you cry for me? Real tears turn me on so much. Suffer for me and I'll reward you with a taste of my sweet pussy cream.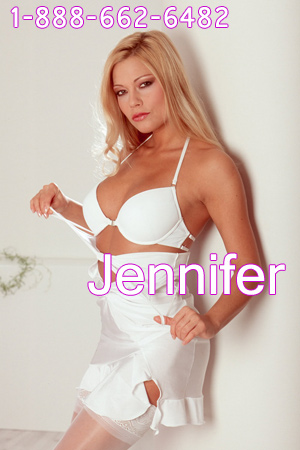 Have something to tie those balls up when you call me for our CBT phone sex call. A cock and ball harness is great, but a shoestring, twine, even yarn will work just fine. Do you fish? Let's open that tackle box and get out those fishing weights. Did I mention my ball fetish and my desire to hurt them? What about some clothespins, clips, or clamps? They aren't just for your nipples anymore. With a bag of clothespins and a couple long lengths of string, I can talk you through making a zipper that will not only look good, but it will cause a lot of pain. Be sure to have a belt or a crop with you too.
I am experienced in my real life and I believe in the philosophy of RACK, risk aware consensual kink. I am ready to push your pain limits if you let that happen. I've used electricity to tease, torment, and torture your balls. We can use a tens unit or a violet wand if you have one. I do needle play, sutures, cutting, and other CBT edge play. I have a love and lust relationship with sharp shiny objects. By no means is an exclusive list of the things I do, but it's a start to get your mind going.
When you call me for CBT phone sex, let me know if you're ready to actually play or just jerk off as I describe the painful things I will do. If you're ready to play, have something for me to play with. They don't have to be fancy toys, I can work with toothpaste, toothbrush, string, belts, duct tape, candles, qtips, and whatever else you might want to challenge me with.
For CBT phone sex call Jennifer 1-888-662-6482
AIM FetishGoddessJennifer