I love using my strap-on, it's as close to having a dick that I can use to fuck you with. Call me for strap on phone sex and you'll find out why a lot of guys tell me I fuck like a man. Oh yeah, I know how to use my strappy for your maximum pleasure. How fucking hot is it to see my all dressed in my shortest skirt, low cut blouse, silky stockings, and 5″ cum fuck me pumps? You think for sure you're going to get lucky with pussy tonight. Little do you know that when I lift my skirt, my 9″ pink lady cock just pops right out.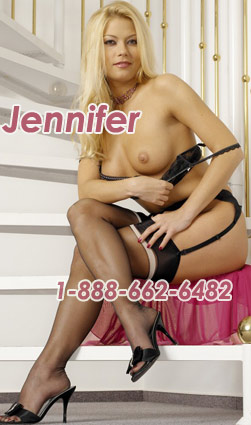 All for you baby. Get down on your knees for me. That's where you belong. Kiss my cock. Suck my rubber life like dick and show me how much you need it. Can you taste my sweet pussy on that cock? It's the one I fucked myself with last night just fantasizing about meeting you today. I know you'll take my lady dick balls deep if it means another taste of my juices. Be sure you get it nice and wet. Slobber all over it, nice and sloppy. It might be the only lube you get today!
Tell me how your asshole is quivering in anticipation. I want to hear you beg me to fuck you. To use you like my dirty bitch. On your back so I can look into your eyes when I fuck you. Your knees pulled up to your chest, my tits in your face, and my cock at the entrance to your fuck hole. Move those hips for me. Take my cock. I can be gentle and teasing and slowly open you up. Or if you're an experienced ass bitch, I'll ram my cock balls deep up that slutty hungry ass of yours. You know you need it.
Strap on phone sex with Jennifer 1-888-662-6482
aim – fetishgoddessjennifer