Do you think that you are man enough to indulge in tease and denial phone sex? It takes a lot of will power to practice cum denial. Your whole body wants to cum, but you have to fight that urge. It is a completely foreign concept to most people. You have to give over all your power to me. Because when I do decide that you can shoot, it will be the most intense orgasm of your life.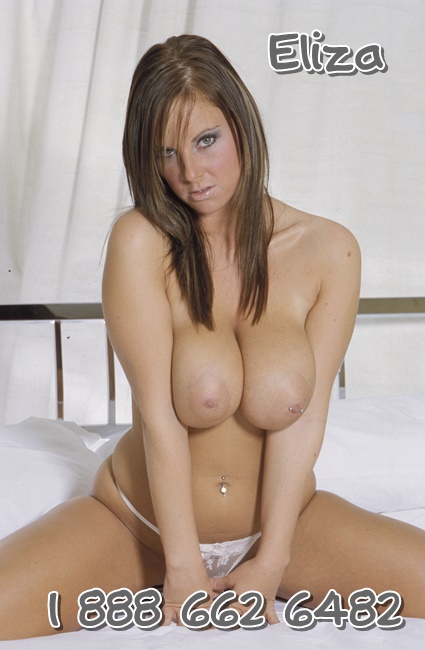 But you have to listen to me and be truly obedient. Just think about it, how does it feel to jerk your dick for hours and hours only to be denied any type of gratification? Well, if I am being honest, I really don't fucking care how you feel! You are only used for my pleasure. The more pain you feel the happier it makes me. The more humiliated you are the wetter I become. I want to see the anguish on your face because you need to empty your swollen balls, but I simply won't allow it. I will make you do things you fantasized about. I will fucking degrade you and break you down. I will make you know you are pathetic and useless. I will own those nuts and by the time I'm done you will be shocked by the things i made you do and how willing you are to do them. You might fight it at first, but once you give yourself over to me, you will come to learn that I own every drop of cum in your body and I decide when I want to extract it.
Call me at 1-888-662-6482 for the tease and denial phone sex that you really crave and ask for Eliza.
AIM Yahoo & GMAIL BustyCoedEliza