A couple of years ago, I went on a couple of dates with a guy I liked a lot. He seemed really awesome. Nice, hilarious, really respectful, and he paid for everything on our dates. I really thought he was a good catch and on paper, he was. About a month into dating him, he FINALLY invited me over to his apartment. I was enjoying getting to know him, but a girl has needs, you know? And I was getting really fucking frustrated. I wanted the dick.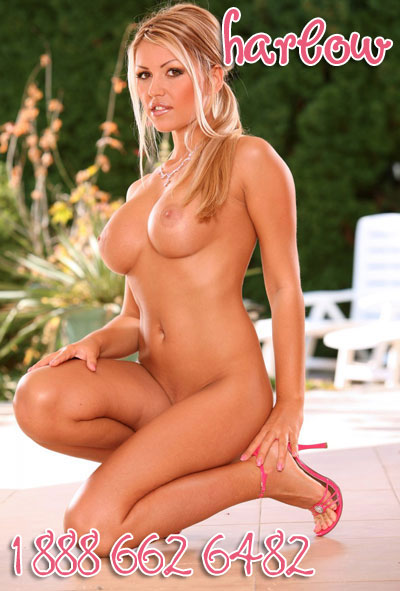 When we got to his place, he asked me if I wanted a drink. I know you wouldn't believe that a girl like me could get nervous, but I was. Like I said, he seemed like a catch. So, he made us a drink and then we sat on the couch together and cuddles for a while. He seemed nervous too, so I knew I was going to have to be the one to make the first move. At one point, I'd had enough and I just reached over and started rubbing his dick through his pants. Now, I wasn't impressed at first, but I thought maybe was a grower and not a shower. I started to unzip his pants and he asked me if I was sure I was ready. I told him that of course I was. Guess what I found when I got his pants off? His dick was no more than 3 inches when it was totally hard. OMG. I'd never seen a dick that small and I just started laughing. And you know what? He seemed to get even more excited. I had never heard of small penis humiliation at that point, so it was new to me. There more I laughed, the more excited he got and eventually cum started just dribbling out of his dick. He didn't even have to touch it! How pathetic is that?!
Are you as into small penis humiliation phone sex as I am? Just call me at 1 888 662 6482 and ask to talk to Harlow.