I hate to admit it, baby, but I'm not as young as I look. They say with age comes wisdom and experience, and at the ripe old age of 52, I've definitely gained a shit ton of wisdom and experience. I've also gained a couple of generations of family, and I am now a hot GILF looking for all the fun I can get – while I still can get it! That's right, so call me when you're looking for some GILF phone sex, because baby, for a granny I got it ALL going on!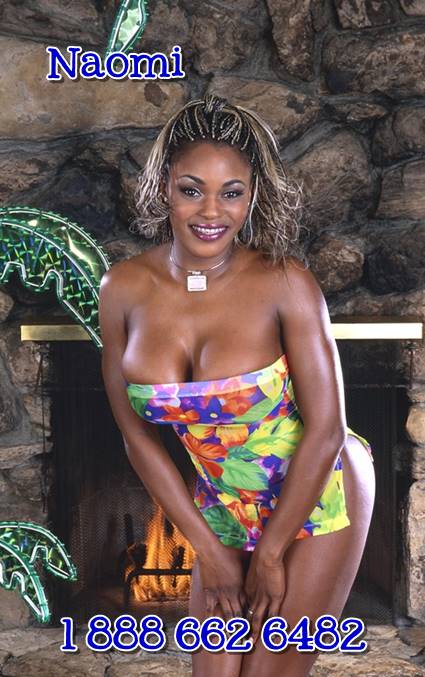 You like a woman, not a girl, for your pleasure. A woman who knows what she is doing, and what she wants done to her. Fuck innocence – you don't want that! You want a worldly cunt, a mouth that has been around the block and has lots to say about it! You want to role play scenarios that would make the other girls run away with fear, and you know a woman like me can handle it. If I haven't done it, I have at least seen it, and I'm not afraid to talk about it. That's right – ALL of it, baby! Call and ask for Naomi for some GILF phone sex and you'll find out what I mean!
No, I'm not afraid to go there, and get as nasty as can be. Why should I be? At this point in my life, I have earned the right to be myself – the strong, independent slut who makes no excuses for the deviant things she does! I am a worldly woman, honey – I have earned the right to tell you what I think when you call me for GILF phone sex, and to teach you a thing or two about how to treat a woman like both a lady and a slut, because that's what we really want.
You wanna talk about some deviant shit with a woman who has seen this big ass ball of dirt spin more than a few times around the sun? Call 1 888 662 6482 and ask for Naomi for some GILF phone sex today!
Tumblr: naominastyqueen
Twitter: @naomi_nasty
Google Hangouts IM & Gmail: naominastyqueen@gmail.com