Granted there are lots of things I enjoy doing with erotic hypnosis from feminization to role play fantasies. However, I have to say most my phone sex hypnosis stays close to who I am a tease. Sure I should apologize for being a tease but half the time I have no idea just how much of a tease I am. Well I clue in when the person on the other end is begging for that orgasm.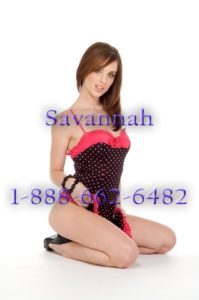 So with that being said I do a lot of tease and denial phone sex hypnosis. Its my go to type of call when someone isnt sure of what they want or is brand new to erotic hypnosis. Why not have some fun manipulating their mind and their cock.
Besides who doesnt love being taken to the edge of pleasure only to be denied it?
Oh maybe thats just me cause I am on the giving end of the denial vs the receiving end.
Dont be scared! Just focus upon my soft, sensual voice guiding you into that hypnotic trance. Taking your mind to a new level where your body is just tingling with the anticipation of my hypnotic cock controlling triggers. Thats where the fun is. You will lose all sense of where you are and only focus upon that throbbing cock being stroked just by my voice.
Bet your starting to like the idea now?
The idea of no longer having control of your orgasm but myself taking complete control of every stroke. Just when you think you cant stand it any longer the intensity that is growing with in your throbbing cock. The pleasure wave takes over. That space between teasing and orgasm. The place you long to hold onto.
Let me take you there!
Let me tease you.
Just ask for Savannah when you call 1-888-662-6482, please inform the dispatcher your looking for an erotic hypnosis phone sex call so that she can guide you into booking the appropriate amount of time. Cause I hate to speed through the fun parts…… Like the teasing.