JOI phone sex needs to come with a bit of a warning label when you call me! Granted I could get your stroking that cock to a complete orgasm in 10 minutes which hey who doesnt love a little quickie between business meetings. OR you may end up with an orgasm edging session that lasts for hours.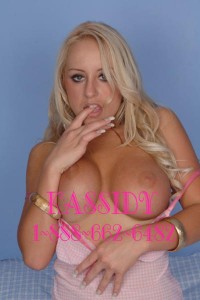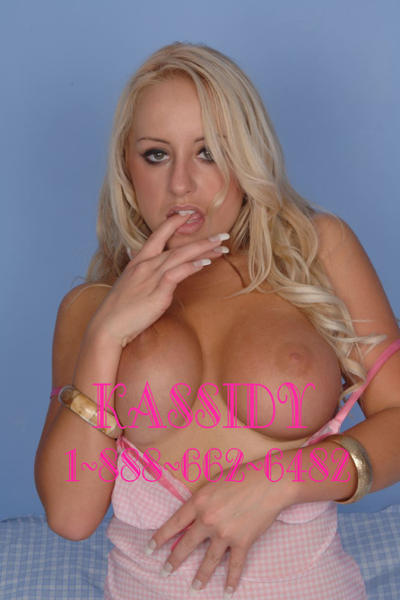 So you may really wanna specify where you want those jerk off instructions to go. Cause your 10 minute quickie may end up with you calling back for more and more and more time with this sexy, curvy blond!
Suppose I should rather back up on why this warning thing crossed my mind and it kind of occurred to me on the weekend when I was indulging in an orgasm edging session with a certain someone who loves when I tease him by telling him how to stroke his cock. Telling him how fast or slow. Where to touch. You know sort of how I would in a JOI phone sex call.
However, as he was huffing and puffing trying not to come to my directions. Waiting for me to tell him when to cum it rather dawned on me that perhaps my jerk off instructions phone sex calls and orgasm edging sessions were a bit one in the same.
Ooops!
#sorrynotsorry
I rather like being that sort of girl that instructs you to the edge of your orgasm. Teasing you with each command. Every instruction leading you to biting you lips hoping you can hold out just one more second. Knowing that orgasm will be so worth it cause it was directed and guided by me.
So I figured it was best just to give you a warning instead of change how I do my JOI phone sex technique. Rather thoughtful dont you think?
You can reach me by calling 1-888-662-6482 ask for Kassidy for a jerk off instruction call or orgasm edging session. Heads up you may wanna let me know which one your after so I dont tease you too much.