You know what? I love stories. Like Bedtime roleplay phone sex stories. I like to put on my favorite white cotton panties with the day of the week written on them and my favorite night shirt and pretend like you're tucking me into bed and telling me a bed time story.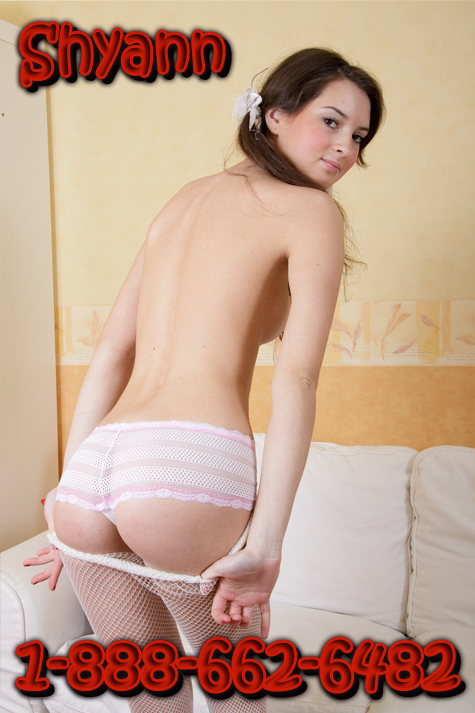 There are three rules to my story time adventures. 1. You must start the story with "Once upon a time." 2. Something very naughty must happen in the middle of the story. 3. You must end the story with "and they lived happily ever after."
I absolutely LOVE this game. The great things about stories is you can make up absolutely anything. Nothing is ever too naughty too wrong. Because it's just a story you're telling. I'm mean for real dude, have you read some of the old fairy tales from way back when before they became mainstream movies and such. They were twisted. I like twisted.
The other great thing about telling stories like this is that I get to know what sort of creative naughtiness your freaky little mind schemes up. Which means I get to know your fantasies, kinks and fetishes.
I like to pretend that I am the pretty princess in your story and that everything that you tell me happens to her is happening to me. Most the time, I end up masturbating to the story. Putting my hand down my cute panties so that the pretty bow in the center is lined up on top of my cute hand and using my fingers to dilly my button until I am wriggling and writhing on the bed.
Sometimes, after I find out how the story goes, I like to have play time and pretend that we're both the characters in the story and act it out. That can be lots of fun. Making your story true with a role-play is one of my favorite things to do!
So, what do you say? Are you ready to tell me a story? I've got my cute panties and nightshirt on and I'm just laying here waiting for you to come fuck me in. Oppps! I mean tuck me in!
Seriously though, give me a call, tell me a story and let's get in a little roleplay phone sex in before bed tonight. Dial 1 888 662 6482 and ask for Shyann.