Does the idea of a hot blonde fucking some black guy get your dick throbbing? Silly question of course it does. Your probably watching some blonde on black porn right now thinking fuck how hot is that while stroking your dick. Perhaps you should grab that phone and have a sexy girl tell some tales of her personal experiences with BBC by engaging in some interracial phone sex stories.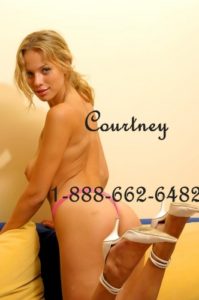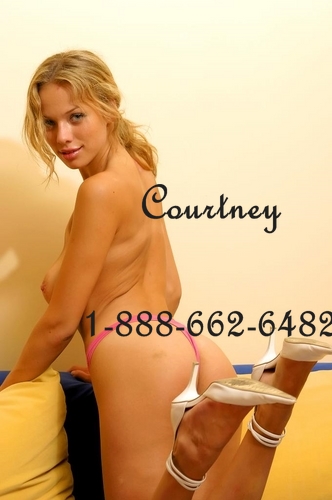 If your wondering has my hand touched a black cock the answer is yes. I may have some of that bbc cock juice still on my hands while I type this. Would you like to lick my fingers to find out?
Sounds like a fun place to start doesnt it you licking my fingers while I tell you what all I have been up to on this very awesome Friday afternoon. What my mouth was actually sucking. *wink*
Picturing yourself in the room doing what you do so well. Smoke in one hand and your cock in the other. All while watching your slutty girlfriend take another mans cock. Not just any man either but a black man. To see my blonde hair fall over my face yet it wont hid that thick, dark dick slipping past my lips.
Are you getting excited cause I am!
It hasnt been that long since I had some bbc but man I could go for another I may very well be addicted to it. Till that happens I will be having the most awesome time with those interracial phone sex fantasies. From being your cheating girlfriend to cuckolding you to well just sharing my awesome real time experiences so that you can jerk off to them.
Give me a call at 1-888-662-6482 just ask for Courtney the horny blonde craving some BBC.
Remember anything goes!
Courtney xox