Wanna know something? I really love confession phone sex calls.
There is something super hot about listening to a guy humm and haw about telling me some sexual encounter that happened to him. One that he hasnt told a single soul. Not even when he was super drunk on tequila. The one that when he thinks back to that most erotic encounter his cheeks blush and his dick starts to throb.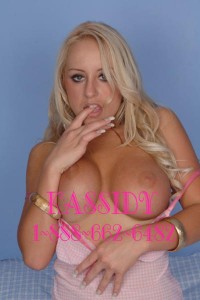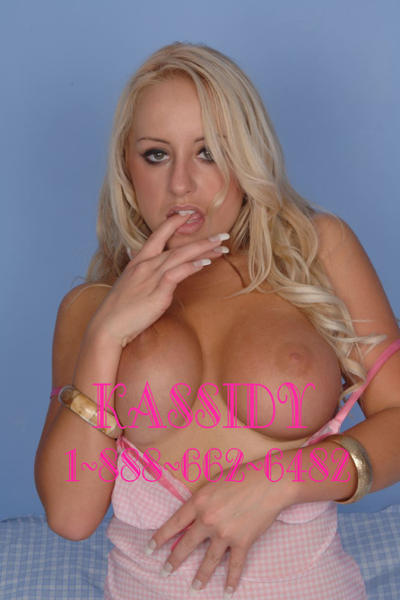 You know the ones I am talking about dont you?
For you probably have a few of those extremely taboo encounters that even you cant believe you did. You probably jerk off to them every so often but wouldnt you like to share those deep dark secrets with someone. Not just anyone of course but that someone who understands and gets turned on by those naughty atonements.
Wait a minute here…..
Perhaps we could make this confession phone sex call have a bit of a blasphemous twist. I mean I do like taboo things we could have you confessing your secret sexual desires and fantasies to me in the confessional. With every dirty detail you can hear me through that thin wooden barrier becoming more and more excited. You may take a guess at what I am doing.
Oh wait would make more sense if you were the priest taking the confession wouldnt it. Well that could take on a bit of a different twist then. Umm hmm have to think about this cause I really do love when I hear your naughty secrets. Maybe this kinky religious fantasy needs a bit of tweaking.
Hopefully this gets your mind racing on the possibilities of what fun we can have together. You can reach me by calling 1-888-662-6482 just ask for Kassidy.