Hi Handsome, are you looking for some spicy fantasy roleplay phone sex with the girl of your dreams?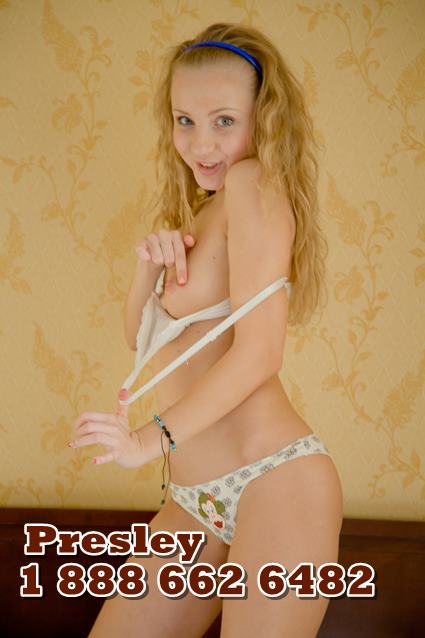 Have you ever fantasied about sticking your cock in a pretty blonde prostitute whos never had anything in her ass before?  How about finally after months of waiting for your virgin mail order bride she has arrived from her homeland to be not only your wife but your sex toy? No worries I think both are very hot fantasy roleplays. I'm an unconventional younger woman with a dirty mind. 
What are your favorite movies or tv shows? I bet we like some of the same ones. Let make some of our favorite scenes dirty and maybe even twisted. Or we could come with a sexy and kinky plotline of our very own.
I would love to be your favorite dirty plaything I love fantasy roleplays they make my pussy so very wet just even thinking about them. Let me you medieval princess that wants to ride your cock before your ride off to war. Pull my small tits from my corset and hike up my skirt so my small boobs can bounce  in your face while I bounce on your knightly cock.
How about you a huge rock star and I'm your young devoted groupie. I'll do anything for you to fuck me. Pound my pussy on your tour bus before the show and cum in my tight pussy so I have to walk around the rest of the night with a rockstar cream pie inside me. My mouth, hands, and pussy are all your service. You just can't keep your hands and cock off my firm body. I will truly let you do anything to me… your my idol do expect any less from me?
I know you want me. Lets have hot fantasy roleplay phone sex with each other Call me 1 888  662 6482 and ask for Presley
Skype:  BubbleGum Princess
Twitter: @ greene_presley