This bratty phone sex princess has been one busy cock tease. Sure I could tell you that I have been busy making men get blue balls over the phone but that is a lie. I mean yes I have been doing that but thats not what I am referring too.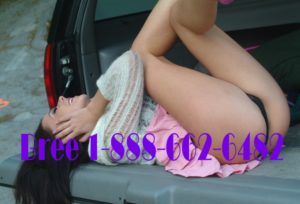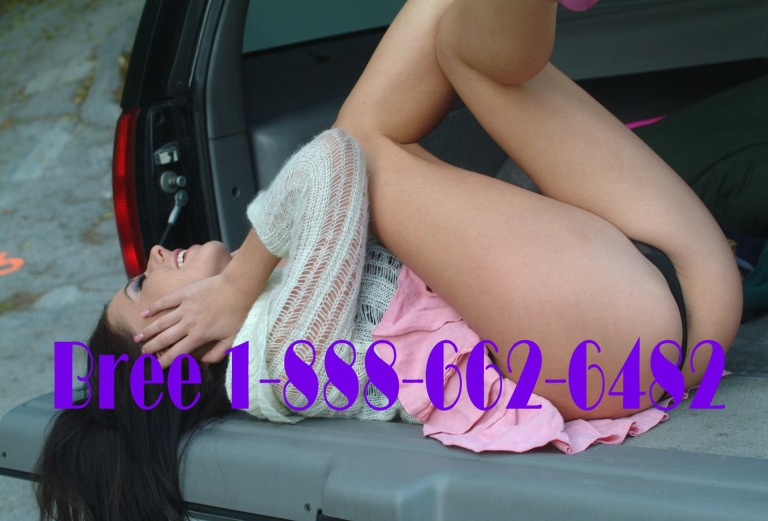 Thank you Mother Nature for the second blast of awesome weather. So that my cute ass can be back into my oh so cute yoga shorts. The one that barely cover the bottom curve of my ass. Yup those ones! Why save them for the yoga studio when I can be walking, squatting and well just stretching along the sea walk. This is way more fun cause them old men are not sure if they should keep stop and stare or keep walking haha. They usually have to stop and stare while they adjust their "growing bulge".
Not sure why they need to work things around when they got nothing but twigs n berries in their drawers. Ok thats mean but do you expect anything less from your favorite bratty phone sex princess????
NOPE!
If I am not humiliating your worthless dicks on the phone then I am for sure doing it in my real life. Why not? I mean if your good at something why not keep spreading the love.
Cause I am most definitely not gonna spread my legs for you small dick fucks. Ok this blog got a bit side track was gonna going on and on about being a cock tease and boom end up in small dick humiliation land. Seriously I am not always so one tracked but I guess considering the last call I had was a sph fantasy who can blame me for going there.
Anyways if your looking for the brattiest phone sex princess to tease your dick till you have blue balls then give me a call BREE 1-888-662-6482. Or call me for some small cock humiliation or well any bratty domme type stuff. You know I love giggling and laughing over you losers!