As most of you know one of my favorite phone sex fetishes to do is erotic hypnosis. Love guiding a man into a deep state of hypnotic trance and twirling my words into his mind. Excuse me while I take a moment to just enjoy the shivers that go down my arms thinking about that. Hmmmm!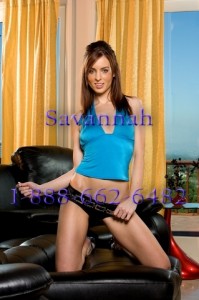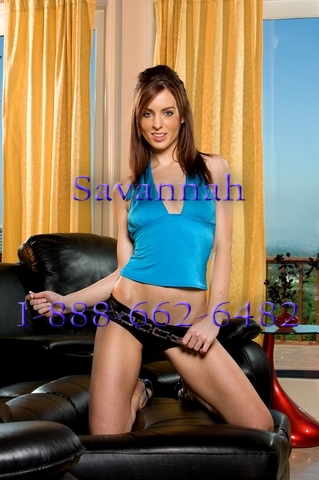 Course with erotic hypnosis being one of my favorite phone sex fetishes there is nothing I enjoy more than having someone call up for their first introduction to hypno. To guide them to a completely new experience within their fetishes and fantasies.
I realize since your new to the idea that it can be rather overwhelming. Unsure what all can be done while your in a deep hypnotic trace well that is why I am here to help guide you. Sure guide you into that deep state of complete mind fuckability but also to guide you into what would be the perfect fantasy to experience while under. Something that is suited just to you and you alone.
Would be lying if I didnt tell you that I have a few favorite fantasies to do with men while they are in an erotic hypnosis trance. But its all about picking the right one for you. So I will ask you a few questions to see what gets your cock throbbing. Cause that is what our time is all about you enjoying yourself so much that cock explodes.
Now as for my favorites phone sex fetishes to do while your in a hypnotic trance they would be tease and denial, orgasm control, feminization and cuckolding. I am always open to exploring any and all fetishes while your under.
For those new to erotic hypnosis phone sex please ensure to tell the dispatcher your calling for a hypno session so she can help you book the right amount of time. I recommend 30 minutes for half the fun is falling deep under my spell. Hate to rush the trance.
1-888-662-6482 just ask for Savannah.