When your naturally a flirt it only makes sense that tease and denial fantasies be something you enjoy. Probably a touch too much really. So when someone I havent talk to in a really long time calls me for a game of T&D it only makes sense our session turns into an orgasm edging phone sex call. Ok well maybe it doesnt make sense to you but to me it made perfect sense.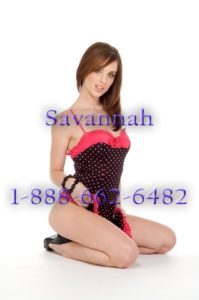 Now its been so long since we talked as our schedules just havent aligned that I rather forgive N in asking if I remember what got his juices flowing. What created those blue balls of ecstasy. Sure I did. It was my legs encased in sexy, silky pantyhose. Nude with a reinforced seam that ran along my painted toes. He knows that if there is a seam I will be wiggling my toes back and forth over that all night long.
Thats the visual that is created for his cock to twitch too. What really gets him going is the phrases that I repeat over and over again. Sorry not gonna say them here for those are things that only N and I will ever know.
Yes I know such a tease but welcome to the orgasm edging phone sex call N endured. Unfortunately we were racing a very important clock the one where his other half was due home. So I couldnt deny him his orgasm for as long as I would like but the short time I did. Hmmm was oh so much fun.
Actually I dont think N could of lasted much longer with me whispering such hot erotic teasing phrases in his ear. So probably best I ended his blue ball suffering when I did.
Yes you may think I was being generous but in reality it wasnt that nice of me for I ruined his fun he could be having with his wife. Yes now you see how wicked I can be. Point to Savannah!
If your into a delightful orgasm edging phone sex fantasy heavy in tease and denial then give me a call 1-888-662-6482 just ask for Savannah.