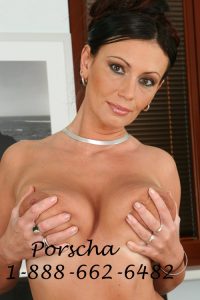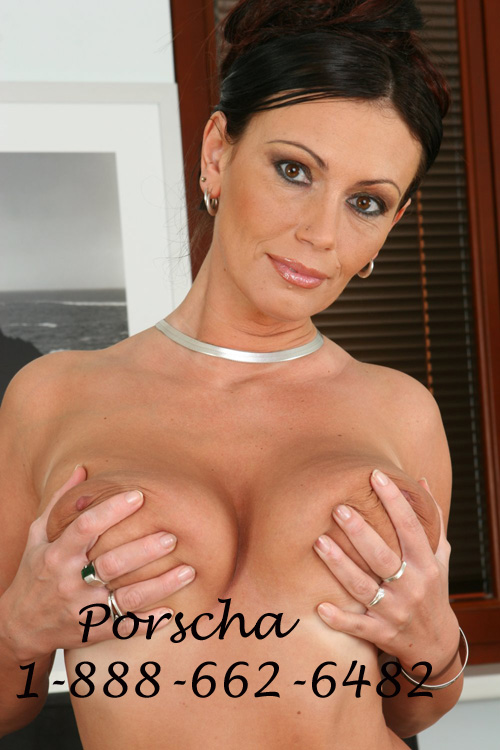 I have a bit of a confession to make when I started doing erotic calls I thought for sure men wouldn't be into mature phone sex operator. Yes that sounds rather silly but through my whole life your always taught younger is better in all aspects of things. So I thought for sure having a more mature voice and well a few years behind me would inhibit my phone sex experiences.
Oh how I was so completely wrong! You boys are ever so wonderful to someone of my older age (Sorry not gonna share it). Seems your more comfortable in opening up with your fetishes to someone that has that more maternal presence. Also I seem to fulfill your taboo sexual fantasies that only a mature phone sex operator can. Yes its still our little secret.
So all those crazy hang ups I had about being a mature phone sex operator have long since faded away. Now I am extremely happy to celebrate my birthdays and welcome another candle to that cake for it means that our naughty role plays get even more taboo and kinkier.
If you have a naughty role play that you think needs that mature touch then give me a call. I would definitely love to help you out with what ever kinky desires you have. Anything truly goes with myself.
Just ask for Porscha 1-888-662-6482