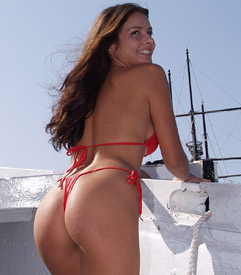 Wanna hear something sexy? Miss Sienna did a HOT voice clip. She sent that to me yesterday. Can I tell you? It was SOOOO hot to listen to her… and imagining the wicked things she's going to be able to do with you boys. Oh but yes. She's gonna have quite a bit of fun here at DBMG. I can guarantee she's going to be a phone sex queen. Very, very hot lady!
 
 I also heard a secret that she was GREAT with two girl calls. SO any of your two girl lovers… be sure to maybe pick her up!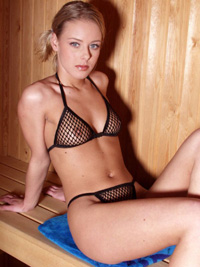 Mia's been AFK for a while. The sexy little phone sex Vixxxen has been playing it up. Getting naughty.. showing off that banging body of hers. I don't blame her. I"d show it off too! Cute teeny little titties.. Tight little ass. Get on the phone and phone sex the fuck out of her. Show her exactly why she's one of our HOTTEST barely legal phone fucks.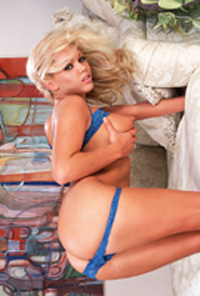 One of the hot sexy VETS at phone sex superstars is Miss Brynn. You know you want her. You look into those sexy eyes, and instantly know she's going to be one of the phone fucks of your life. You know right then and there that she's GOT YA!
Going to her superstars site or going to her personal site is quite a treat! If you've not tried this sexy Miss Attitude.. Then give her a call.