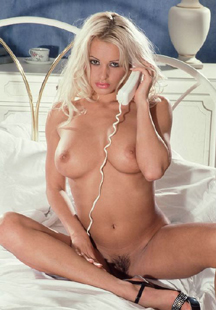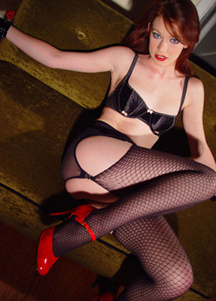 Want a little sweet spice in your life? Miss Paris and Miss Genevieve are ONE SEXY DUO! Don't believe me? Listen to their voice clips: Paris's here. Gen's here.
You can have sensual domination or sweet, sweet GFE with both. Their voices will drive you nuts. GUARANTEED!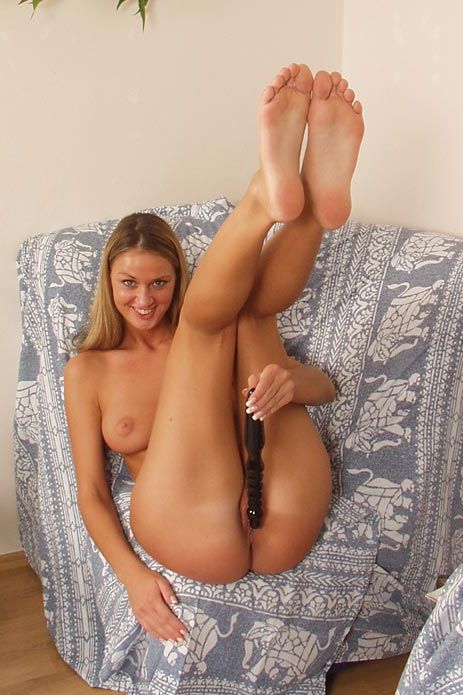 Miss Dakota has been a very naughty temptress as of late. I've heard rumors that she's made some sissies fall in LOVE with satin panties. I've also heard some rumors that a few sissies are buying her quite a few gifts.. Amazing what the power of a tease can do to you!