It's really been outstanding the last couple of weeks. You boys have kept this summer slump at bay! I have some new treats for you as well! Phone sex keeps getting better and better.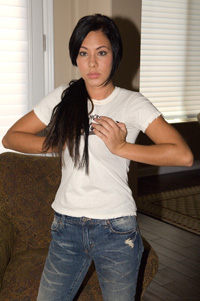 We've got a new girl named Alyssa. Everyone remembers our old Alyssa… well this is a new Alyssa.. I think she's a slightly southern girl who does all your barely legal fantasies! You may have to give her a call and check her out yourself! She's been a little shy about logging in, but trust me, it'll be worth it once you get her!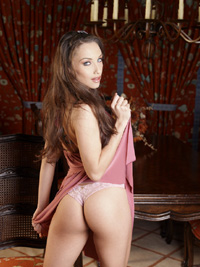 Sloan is one of the hottest new elite bitches in phone sex. I've heard her voice clip, and I am in love. The way she teases…. boys have literally called in with their breath heavy to tell me what a fun time they had with her… That fucking rocks! I'm glad I could bring girls like that to you guys!
 
 
 
 
 
 
Phone Sex Elite has also had a few updates.
Cori's one of the new fetish girls to rock with that cock. She's blonde. She's a bombshell. She's someone we all LOVE. You want a blonde bitch.. You've got a sexy, hot blonde bitch…
 
I've also been told that hiding somewhere inside she may have a sweet spot… you boys will just have to give her some AWESOME taboo phone sex… and show me!