Welcome to Jennifer's Gym where I know what it takes to workout every single muscle the right way. Think of this as a Domination Phone Sex Adventure if you will. A specialized gym for boy and girls. Think a spin class where instead of a seat you are mounted on a dildo. Different sizes for your level of experience. Double dongs for those extra athletic girl who need a bit more .. stretching. That's it. I told you I'm going to work out every single muscle.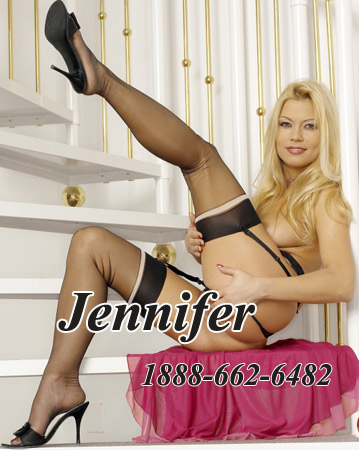 Weights bound to your balls make a run around the track a little more difficult. I have special stainless steel butt plugs that add weight to your tight ass when you're doing some simple cardio. The girls get punished when the ben wa balls fall out of their cunts when doing jumping jacks, you best believe you will too if you let the plug drop out of your ass! Oh and don't worry about motivation when I walk around with my favorite riding crop and I don't hesitate to use it. I'm riding on a my motorized bike whipping your thighs forcing you to go faster!
I love my specialized elliptical with cuffs for your feet and arms. You're not done with this workout until I say so! You came here to get in shape and you're not leaving until you are. Ever hear of a spanish donkey? It's most effective on the girls who ride that ridge pressed into their pussies when they can't take the pressure on their legs. I will even bind their hands behinds their backs for my added pleasure. I even found a way to adapt this for guys too, that ridge splitting right between those balls. Oh you didn't know I was a Sadist too? Well, now you do!
Domination phone sex with a twist, where Jennifer knows how to work you out and work you over. No pain no gain.
Call 1888 662 6482 and ask for Jennifer!