Will happily admit that I am having a rather lazy Saturday morning. I should be out enjoying the sun but the cool breeze of my bedroom window fan is feeling far too good right now. So this phone sex gfe is rather content to lay around in bed feeling the breeze dance across my bare skin.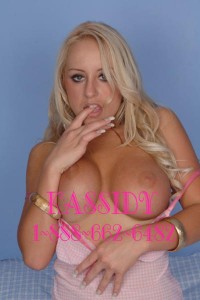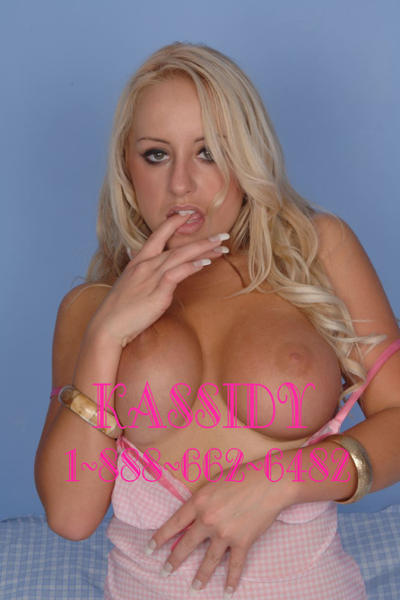 Yes I am laying here naked thinking of my last naughty phone sex call. Ok so it was exactly my last call but one from a few days ago with someone I have talked to for quite awhile. Some time had passed between our jerk off sessions and was rather excited to hear his  voice on the other end of the  line. Knowing full well he was engaged in some level of orgasm edging.
See thats the joy of being a phone sex gfe is you get to know someone rather intimately. You know their erotic fantasy and what they are wanting without all the explanation. For D never needs to explain how a sexy ass just gets him riled up on his work day. How he escapes to the company washroom to masturbate and bring himself to the brink of an orgasm only to return back to his desk again.
I know those things.
Now what I didnt know was that in all the fun we have had with my directed masturbation commands, is that he had never experienced anal sex. Not his ass! But him fucking a woman's. Found that rather shocking not sure why. Just did.
So our time together became more of me telling him an intimate story of me getting my ass fucked all while D jerked off to the vivid tale.
To be honest, telling the tale of getting ass fucked has only made me incredibly horny for the last few days. As it has been sometime since someone paid attention to my derriere.
So perhaps today I shall spend the day ignoring the sun and giving into my sexual needs. Yes I think so. Give me a call 1-888-662-6482 ask for Kassidy and lets share some sexual stories to masturbate too.