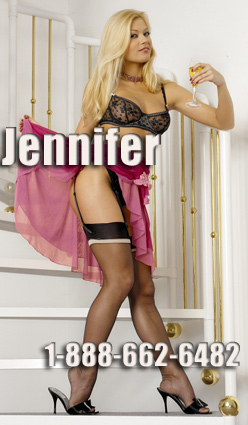 There is something very sensual for me when I smoke a cigarette and I know that you will agree. It is the way I hold the cigarette between my index and middle finger, the gentle way my red painted glossy lips purse around the filter, the soft sucking of the smoke and finally the exhale of the white smoke from my sexy mouth. I must admit I have an oral fixation and smoking is just one of the things that quells that desire.
When you call me for smoking fetish phone sex, you will find that it is as hot for me as it is for you. I love to lay back and smoke a cigarette while you are between my sexy thighs and licking and tasting me. There is not much that is sexier than me riding your cock while smoking my cigarette, the ashes gently falling on your chest. I get off on your hard cock in my mouth while I let the smoke curl around your cock. The sensation of my hot mouth, wet tongue and a trail of smoke on your dick will make you harder than ever.
If your smoking fetish makes you feel submissive I would love to make you my cigarette slave. Not only will you light my cigarette for me, I might even use your mouth or your back as my ashtray. I'll make you light a cigarette and smoke it yourself, even if you're not a smoker, just because I crave control. You might find yourself on your knees in front of me while I blow the smoke in your face or kiss you and force the smoke into your mouth. If your tastes run more extreme, I can be quite the Sadistic smoking Goddess.
Your smoking fetish phone sex fantasies are unlimited, and I'm just the girl to indulge you. For smoking fetish phone sex, call 1-888-662-6482 and ask for Jennifer.
AIM/yahoo FetishGoddessJennifer