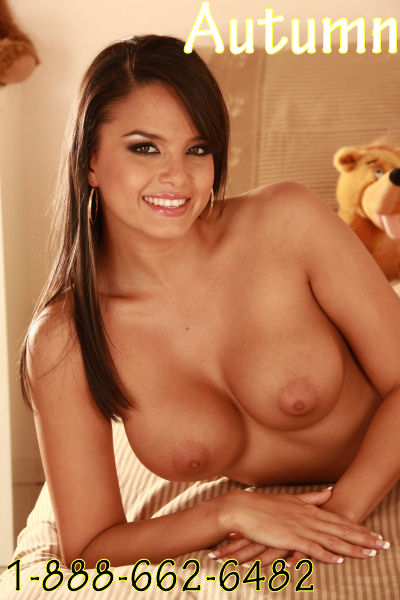 Little Baby Danny called me for adult baby phone sex. He needed a babysitter to change his diaper and cuddle with him while his phone sex Mommy was out for a little bit. Baby had such a sweet tiny voice and like a lot of adult babies he got confused by my big boobies and wanted to nurse. He sucked and sucked and couldn't get any milk out and so then baby got pretty fussy. I just fixed him a bottle and held him close as I fed him.
Later when his ab Mommy got back he talked to both of us and she got so upset at him for fussing at me about the milk. His mommy asked me to get some soap and a paddle. Wow could Baby Danny cry and whine. His Mommy told him not another word and pushed a pacifier into his mouth as he sniffled. She asked me to get him ready for his punishment and I felt so bad for little Danny but I tied him up to the post in the nursery and his Mommy got the soap and the paddle.
Next time a little ab fusses I don't know whether I will tell his Mommy or not because his butt was super red when she got done. He probably needed it though since she was trying to teach him to be good for anyone who babysat him during an adult baby phone sex call.
Yours,
Autumn
1-888-662-6482
http://www.phonesexsuperstars.com/autumn.htm
AIM or Yahoo:: PhoneBabeAutumn