Did you wake up with a hard cock today? Sure you did. Some sexy dream just got you going. Course this morning all you had time for was a quick jerk off in the shower but that didnt satisfy your sexual lust. Your still searching for something that will bring you satisfaction.
Thankfully you found me.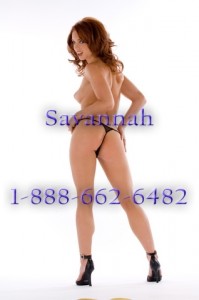 Someone who will help you find that sexual gratification through an orgasm edging phone sex call.
Yes I know sounds counter productive considering how horny you are. Most likely you would be surprised if you lasted 5 minutes with my seductive voice but I know you can last longer. I will make you last longer for I will be the one manipulating your cock. Perhaps even your mind thanks to some erotic hypnosis.
Hey I am a Hypno Goddess at heart so you know that will come into play at some point.
Just think about it you have been teasing and denying yourself all day long. Time to really have some fun and end the day with you edging that orgasm over and over again. We can go a multitude of ways for your edging session. Be it short calls with breaks in between or my favorite, one long endless orgasmic teasing session. I do love hearing a man breathless on the other end of the phone while they try and focus on not cumming.
Do you think your up for it today?
Up for a long sensual orgasm edging phone sex call?
I know you are thats why your already reaching for the phone to dial 1-888-662-6482 just ask for Savannah