You are nothing but a nasty old perv and if you think I'm going to let you cum while you look at my hot body, you've got another thing coming. The only thing that's going to happen when you call me is a long session of orgasm denial phone sex.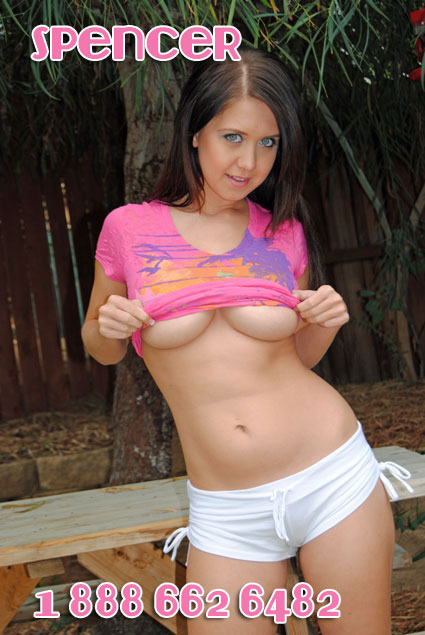 I get sick of gross old men looking at me. You know the type because you're one of them. Men like you don't deserve to look at me. Men like you don't deserve to cum while you think about how sexy I am. I mean, I WILL talk dirty to you when you call me. I'll even let you get super close to cumming – over and over again. But you won't get to because yuck. I shouldn't have to listen that happen. Nobody wants to and that's why you're calling me in the first place. You're such a sick ass loser.
I can't wait to tell you about something sexy I've done. I know it's going to get you super hard and excited. I'll even tell you how to stroke your cock. But when you get close to cumming, I'm just going to stop talking about sexy things and talk about something that will completely turn you off. Then I'll start talking about something sexy again. We can do this over and over until your time runs out. Then you'll probably fucking call back because that's the kind of loser you are. I won't mind. I'm going to enjoy teasing you and taking your money. It'll be fun! And you're going to enjoy giving it to me. Oh, and don't forget – you're not allowed to jerk off and cum thinking about me when we get off the phone. I'm not okay with that at all!
Call me now for orgasm denial phone sex. Dial 1 888 662 6482 and ask to talk to Spencer.