Do you think you deserve a woman who looks like me? I know for a fact that you don't. The only reason you will ever be allowed to talk to me is for a body worship phone sex call. I'm pure perfection and you are…not. There's no way in the world that a woman like me would ever give you the time of day, other than allowing you to worship me from head to toe. Do you think you can handle my tedious body worship demands? It isn't just going to be that you have to lick my feet a few times and then you're done. Oh, no. It's going to go on and on for a long time. Your jaw is going to be sore. Your knees are going to hurt from being on them for so long. Your arms are going to be tired from massaging me for so long. I'm talking hours. So if you think that you can't handle that, then you should just move on. I deserve that and more from you.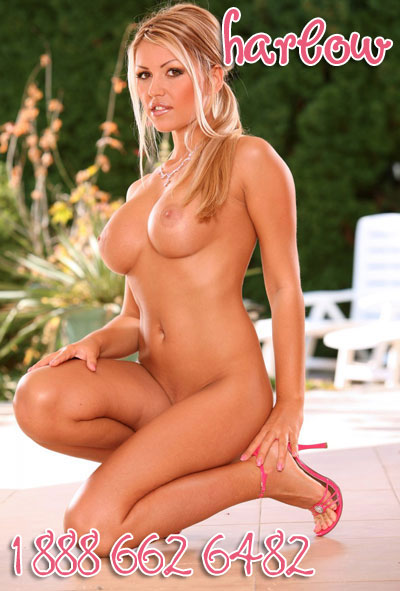 You'll be starting your body worship of me on whichever body part I tell you to. I never know what I'll be in the mood for when you call me. Maybe it will be a day when my feet need more attention. Maybe my ass will be in need of special worship. Maybe I will want you to lick my pussy until I cum all over your face 10 times and then I'll deny you an orgasm of your own. Maybe I'll want all of that. Like I said, you're going to be tired when you're done with a body worship phone sex call with me.
Call me right now at 1 888 662 6482 and ask to talk to Harlow. You need to do it now. Remember, it's a privilege to worship me. You're lucky to even be getting the chance.