HiYa your taboo phone sex coed Rachelle here. I just got home after a long day of class. Swear they are dragging only cause I am so ready for summer break. I am not looking forward to exams though. There is one exam that I am rather worried about and keep thinking maybe I should vamp up the sexy dressing for his class over the next 3 weeks or so. It can't hurt right?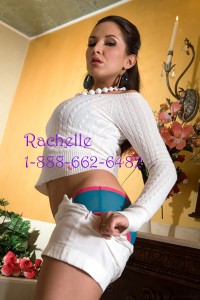 I mean mini skirts have got to have their advantage with some bonus marks on the final exam. Hmm Maybe some new panties will help too. Nothing like my favorite turquoise blue mini skirt and  my pink lacy cheekie panties underneath. Sort of the ones where I bend over your left going OMG she has no panties. Oh no she does have panties on. That cheeky girl was just teasing this old pervert for looking up her skirt. Ya those are the panties I am talking about they look so cute under my mini skirts.
Looks like this phone sex coed will be flipping through her closet in the hunt for the perfect top to go with that mini skirt. Hmm off the shoulder or something a bit more fitted that is the question.
Course once I find the perfect outfit I will have to work on my technique if that sexy outfit shouldnt work. Or you know the teacher wants me to come in and giving him some extra bonus credit marks. What ever is a girl to do? *blush innocently*
Who is up for a little naughty teacher/innocent student role play and get this naughty coed ready for her week of impending finals.
Rachelle 1-888-662-6482