Do you long for the touch of a woman's soft fingertips?I know most guys love it when I just trail my fingers along their skin, ever so lightly. It is fun for me because they never know exactly where my fingers will go, or what I will do. I just love to keep my callers guessing, never knowing what I might have in store for them next. Recently, I had a unique call. What kind you ask? The kind that involves the touch of my fingertips during erotic tickling fetish phone sex.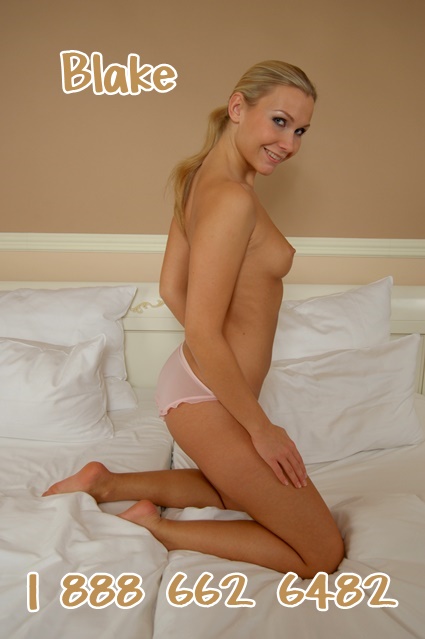 I not only know how to make my callers melt with my touch, but also with the sound of my sensual voice. In fact, if you have not had the pleasure of becoming another one of my addiction filled slaves, now is the time to give your new Goddess a call. If we have talked before you might be in for quite the surprise. I remember you telling me you have certain bits that are ticklish. I have the advantage of knowing just what your likes, needs and wants are. I will have you wriggling and writhing beneath my fingertips and other methods of erotic tickling fetish phone sex torture.
I see you like the idea of my controlling you in such a sensual way, don't you baby? Just the thought of what I can do to you with my fingertips and a feather makes my snatch glisten with wetness. I know that makes your package rise, just like my other addicted slaves before you. Afterall, I am an addiction that cannot be gotten rid of too easily. I love having complete control over what happens to your cock, after all I am an expert tease, don't you think?
Are you wondering what other tools I am going to use other than my teeth, tongue and fingertips during our erotic tickling fetish phone sex session? Did you think I would indulge your imagination? Fuck no! Pick up your phone and ask for Goddess Blake by dialing 1 888 662 6482. Come get your taste and feed your addiction!
Yahoo: bubblyblake
AIM: bubblyblake4u
Twitter: @bubblyblake4u