Do you have a few voyeur phone sex adventures you been chomping at the bit to tell someone? You wanna tell your friends but you dare not let that dirty secret out.  They all have pretty big mouths when the booze starts flowing.  Yes your craving that need to share this epic sexual adventure with someone!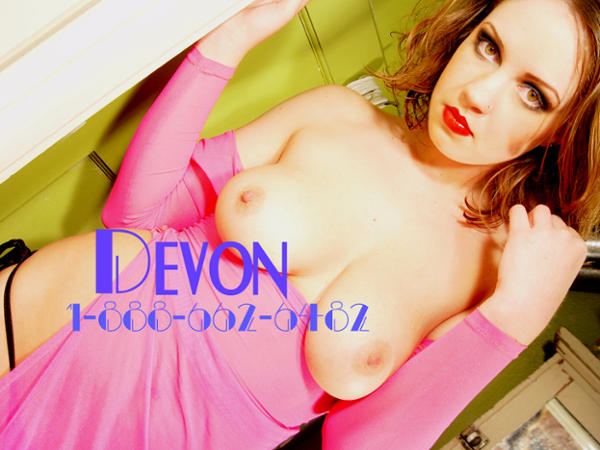 Hi my name is Devon and I am that someone you have been waiting to meet. My lips are sealed when it comes to your public sexual adventures. Hell I wont even tell who you been fucking behind your wife's back. Yup I am that good at keeping secrets no matter how drunk I get. Ok so I am pretty loose in the lips when it comes to my personal sexual rendevouz but hey not like you will know the people I fuck.
Plus its down right hot to share personal fuck stories with a stranger over the phone. Well I find it hot to relive the tale anyways. It can be that one time thing when you were drunk while on the work trip with your secretary. Or even that time you went on a fishing trip and well sucked off the guide in the middle of the open ocean while waiting for the big one to strike.
Like I said I welcome all your voyeur phone sex adventures. It will be kind of like I was there watching it unfold. Oh and if you dont have any real life stories to share dont worry we can come up with something super hot to role play out. I mean after all who doesnt want to be watched while having sex right? Just a matter of finding the right voyeur fantasy to get off too.
You can reach me by calling 1-888-662-6482 just ask for Devon the kinky bitch that loves to hear your dirty taboo secrets.
devonizwicked on aim
Save
Save
Save