Oh silly men! Thinking I, Domina Shiva, would get naked for you? Please in my grand and glorious world every encounter is a clothed female/naked male scenario. Yes, for me CFNM phone sex fantasies extend beyond this realm of role play.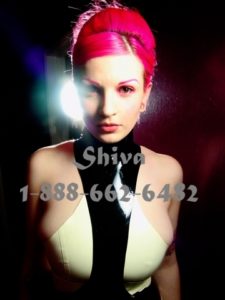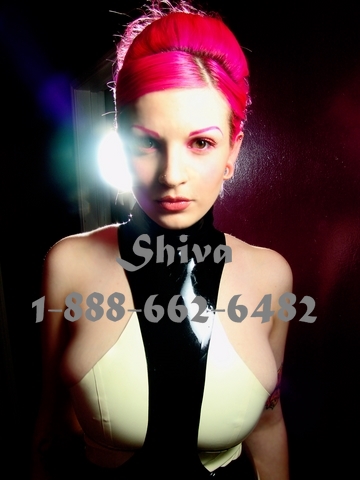 For I believe that certain men really have no reason to view my voluptuous body in all its fine nakedness. See some of you truly do need to be humiliated with running around naked be it just a one on one situation or naked in a group of clothed women.
Did that last bit get your naughty bits twitching?
Bet it did for you guys are all the same. Wishing to swing your small erections around to a roomful of women even if no one is sexually interested in you. Though I have had a few good laughs at guys like you. Near orgasmic laughs. Doubtful you will be able to do such things for me but perhaps we shall try.
Now if your wishing to engage in a CFNM phone sex fantasy and particularly one that is a group of women type scenario may I suggest you think about booking 2 girls. I think 2 strong dominant women would be lovely to humiliate and embarrass you during your clothed female/naked man role play.
As for who should join us well with the ever changing schedule of girls I will actually leave that up to you. Yes this Phone Domina is actually letting you  have a decision. You may thank me later for such a privileged. Please dont let me regret giving you the freedom to choose. So choose who you pair me up with wisely.
Now you can reach myself by calling 1-888-662-6482 just ask for Shiva.