Contrary to popular belief I do have a very good sense of humour. I have to have one to talk to you worthless saps. Just on the amount of times I hear "Mistress do you like your boys in panties" alone has me laughing for I always picture some masculine beef cake of a man wearing the most frilly of panties and eager to parade around his hotel room being some fairy princess. See this makes me laugh.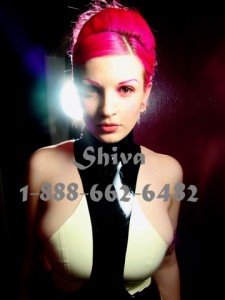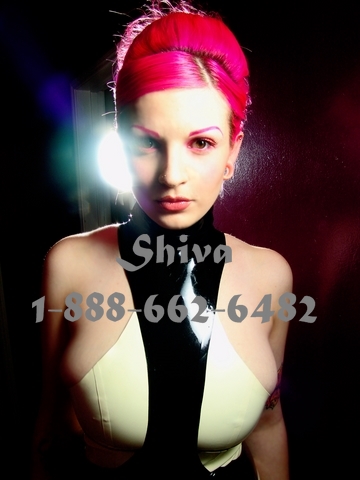 What also makes me laugh is how a man in pretty pink panties will beg me to fuck him up the ass. Course in his sick twisted fetish world he wont come out and say he is into strapon phone sex fantasies cause well that is just sick. So I have to guess what a grown man dressed up as a princess would be into. Not funny!
This may of been funny to some bratty princess type who giggled over every guess. I am not that type of domme. I am the sort who would like to help you get rid of the bulge between your legs so you can wear your panties better. Guessing over your perverted fetish isnt fun. Nor laugh worthy. Wanna make me smile? Make me laugh even.
Tell me what you desire.
Now if that desire is for your voluptuous phone mistress to fuck your ass with her massive strapon then you best be telling me cause I definitely would love that. Love it even more if I am pulling down those ultra barbie doll pink ruffle bottom panties to do so. Oh and making you say what a dirty fag you are for liking Mistress' dick. Hmm now that is definitely a heart warming experience.
Are you ready for a strapon phone sex experience with yours truly? Then just dial 1-888-662-6482 ask for Shiva.