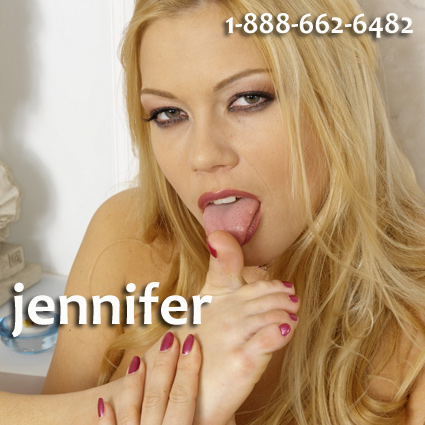 If you are looking for a pair of sexy feet to pamper and worship, you're in the right place. You know that the only place you desire to be is on the floor, at my sexy perfect feet. It is where you belong and where you feel most complete. You will be there whenever I want you to pamper and massage my feet with your hands, your lips, your tongue. Sometimes you might just serve as a foot stool so I can prop my feet right up.
You will lift my foot to your mouth and lick the dirty bottoms of my feet until they are clean. I will feel your tongue lick the high arches of my perfect size 8 feet. You will run your tongue in between each one of my toes licking and kissing each one like a little dick, to make sure they're all clean. Once that is done, you will bring a tub of warm, soapy water to me and I will soak my feet while you sit there on your knees. You will buff my feet, rub lotion on them and massage them. I don't care how tired your hands get. You will keep going until I tell you that you may stop and my feet are happy. Then, I will pick out a nice expensive nail polish for you to use to paint my toenails. You better do a really good job, because if you mess up even one toe, you will have to start all over again.
Some other more extreme or kinky things we can play on our foot fetish phone sex call include trampling, ball kicking and ball crushing under my heel. Sensual to Sadistic as long as it involves my high arched kissable feet, I'm game. What's your fantasy?
Call me at 1-888-662-6482 and ask for Jennifer to indulge your foot fetish phone sex fantasies.
AIM/yahoo FetishGoddessJennifer