This is where you about to call me completely crazy but the wild weather on the west coast is totally affecting me. As in I am beyond turned on, which I didnt think I could be more turned on than I have been. The crazy snow, rain and wind has me thinking of some erotic phone sex fantasies.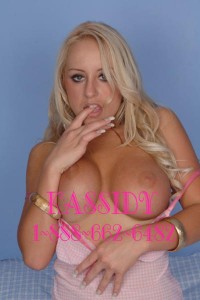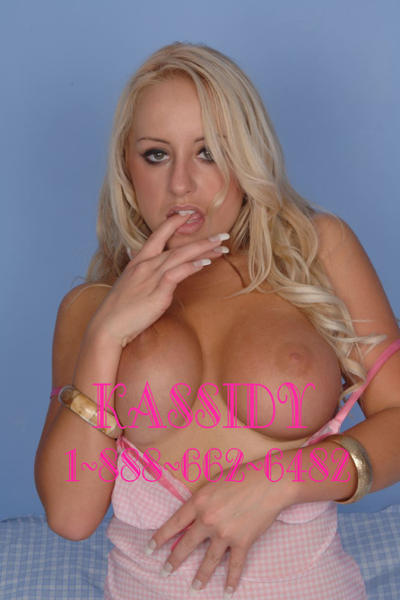 I am longing for some sweet yet very kinky gfe time. Something along the lines of being whisked off to a winter cabin in the woods. Spending the day snowshoeing and skiing. (This is where you know I am super horny when I am willing to go skiing to get sex, yes even in a fantasy ;))
To return to that rustic cabin and instead of warming up by the fire take straight to the bed. This intricate swirling brass bed with posts reaching towards the ceiling has captivated my mind the whole time. Hoping you would take advantage of it. Use it for a kinky and extremely erotic phone sex fantasy. Something that will have us sweating and panting in mere moments of course.
Can start out sweet and gentle but we both know that kink is on our mind. We wanna make that bed creak for all its worth. How sturdy is a brass bed anyways? Would tying someone up to it be harmful to the bed? Just a random question.
Now I could keep typing away but my fingers are really desiring to be elsewhere right now. I am pretty sure your getting the gist of what I am saying anyways. I shall be around most likely enjoying my favorite vibrator. Love for you to join me for some mutual masturbation fun.
Call  1-888-662-6482 ask for Kassidy, your erotic phone sex fantasies gfe