HiYa Rachelle here. With the holidays upon us all the sissy boys are so happy to be able to not have to sneak into the lingerie stores. Sure any of the girls working there know the stuff is for the guys to wear but I bet it would come as a bit of a surprise to those girls that the sexy lingerie will be the center of attraction for a sissy boy phone sex fantasy.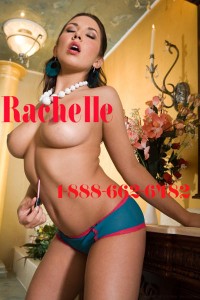 I know before I started doing phone sex I would never of suspected that the guys buying panties, bras and garter belts would be wearing them for a phone mistress later. Now being that girl on the other end of the line, I love making guys venture to the store with a shopping list. Course the holidays does make it some what easier for sissy boys to hide behind "Yes, this is a gift."
Rather takes the fun away from it for me but I will settle it does have the sissy boys that are easily embarrassed more willing to venture away from shopping online and into the store. So that does make me happy.  I mean if your face is all red and your heart is racing, then you cant enjoy the shopping experience. Want you to be able to enjoy it, right?
So if you want to set up a sissy boy phone sex shopping trip give me a call. I am on after 5pm PST (8pm EST) most evenings till 4am PST (7am EST) Sure we can have all sorts of fun during that time.
Rachelle 1-888-662-6482