I love getting cuckold phone sex calls. You guys with tiny dicks are so hilarious when you try to explain how, despite your shrimp dicks, you could still please a woman like me. Let's get real for a minute. The only way someone like you could please me is by getting down on your knees and getting my lovers big fat cock ready for me. I hope you like black cocks because they are my favorites and you'll be sucking a lot of them.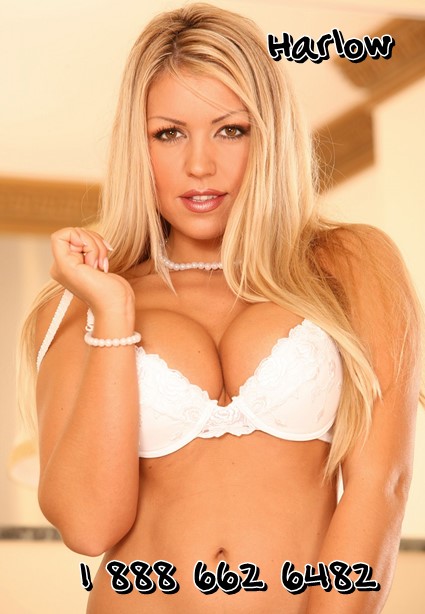 Not only will you be sucking a lot of big black cocks, you'll also be watching them fuck the daylights out of me. Those black cocks stretch me and get my pussy wet and swollen in ways that you never could. I know you have never known what that feels like and I'm not even sorry to tell you that you never will. But you can help me out by getting them nice and hard for me and then cleaning me up after they are done fucking me.
Have you ever put your head between a woman's legs and licked a fresh black creampie out of her freshly fucked pussy? It's one of the only things you're good for, so you should probably get used to the idea of being a clean up boy. If you're really lucky, I might even let you lick my pussy until I have an orgasm so you can feel a little bit more useful.
Are you ready to be a cuckold phone sex cock sucker and clean up boy? I am looking forward to receiving your call and putting you in your place. And we all know where your place is… on your knees and ready to do anything I tell you to do. All you have to do is dial 1 888 662 6482 and ask to talk to Harlow.