Hi there! I want to introduce myself as your new kinky phone sex addiction. I am a soft-spoken, horny, natural blonde from the Northeast of the States. Once you hear the kinky stuff that comes out of my mouth and my soft purr-like moans you will be hooked. I have always had a thing for older guys. I love the way they look at me. Yesterday at the dirt track I can not tell you how many guys "bumped" into me, smacked my ass that was in tight ripped jean shorts, or gave me that silly grin when they were walking with their girl. I love going with my friends to track 1 because I love cars and 2 I love all the attention I get. I have been on my knees before in the pits. What can I say I wanted to ride in the pace car or get taught how to drive a modified sportsman.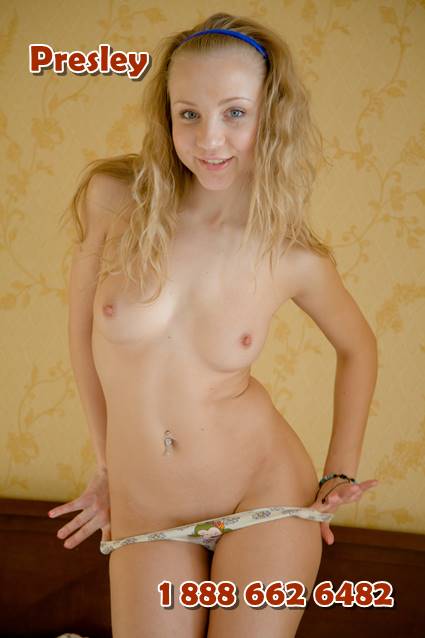 I have always been a cock tease even when I did not go out of my way to be one. I walk around my house in t-shirts with just my panties on under them. I don't wear panties to bed ever.l I have walked out of my room which is right off the living room while we have company. I have caught a few with hard-ons when I have passed back by. My family is always helping out friends and family and always invites them to stay with us when things are tough. I have had sex with some of the men that have stayed with us. Want to know more I would be happy to tell you some of my sex stories.
All my friends know that I am a kinky phone sex operator and I love being one. My fam has gotten suspicious that I doing more than delivering people's groceries, So I have told some of them about my kinky and sometimes taboo phone calls. I'm sure they're ok with it because some of them have been strippers, one was a high-paid escort but many of the ladies have been whores and sluts just saying. I mean it's in my blood to be a blonde slut LOL.
I know you want to call me and have some kinky phone sex. All you need to do is call 1 – 888 – 662- 6482
You can also find me on Twitter @greene_presley
Email me at Sweetsexypresley@gmail.com,