I sure do love spending time with my babies on adult baby phone sex calls. It gives me the chance to be so nurturing and caring in a way I rarely get to on a daily basis. All too often, I have to be super bitchy and keep horny perverts in line. But not with you, honey. No when I talk to my adult baby, I love to provide for your basic needs, feeding, diapering, bathing — all the things that an adult baby requires. You know that use the diapers with teddy bears on it. And I have baby powder, butt paste and even a wipe warmer to make sure that you are snug as a bug in a rug. They are so precious, just like you!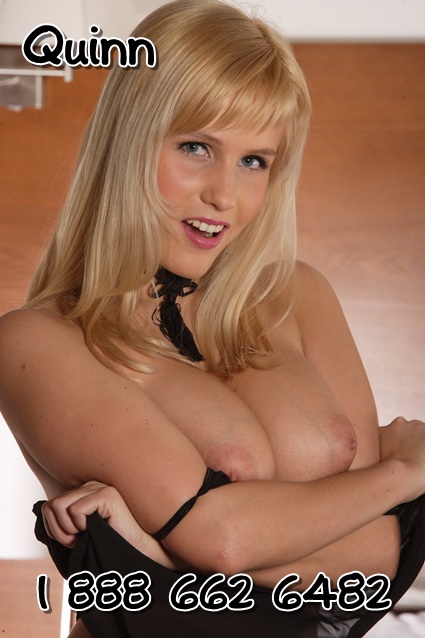 It is so bonding when I rock you to sleep after you have had your bottle. I really feel like all of this just brings us closer. And oh, how I love to dress you up, as well. You look so adorable in a soft onesie or even in a frilly dress, if you feel like a sissy baby sometimes. All you have to do is tell me what you want and you can make sure that you will get it. You are so defenseless when you are an adult baby, that of course I will take extra special care of you. I would even love to have a play date with some of my other mature friends so I can show you off. You can sit with the grown ups as we fawn all over you for being such a good angel adult baby.
Call me at 1-888-662-6482 so we can begin our special relationship together.
AIM & GMAIL: BustyCougarQuinn