I must speak carefully here, but click below on my personal blog link to read my more…explicit version on this topic! Are you a grown man who needs a babysitter? Now, I'm sure you have had many babysitters before, but have you ever had real WOMAN babysitter? What about a MISTRESS as babysitter? Most likely not! So what have you done with your babysitters? Watch movies together? Be bored while they talk on phone to their boyfriends? Do you try to get glimpse down their shirts? Do you have fun with them, or do you pout and wish you were hanging out with your friends? Well dear one, today is going to be very different than the other times. Than those times with inexperienced girls. You know what you are never too old for??? Babysitter phone sex!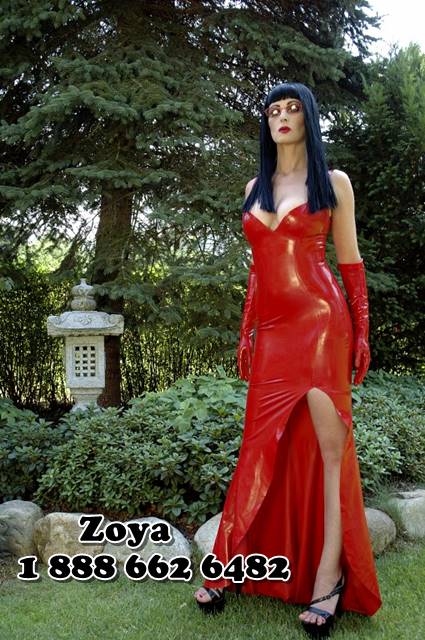 And Mistress is here to initiate you into a world I KNOW your other babysitters do not know. I will not paint my nails and chat with boyfriends during our babysitter role-play. I will bring my BDSM Chamber to YOU and when I leave, you will be new man! If you are good, maybe your bedtime story will be about the deviant occurrences in my Chamber…If you eat all your dinner, maybe I teach you some things. Maybe I give instructions and we act things out. Have some REAL fun. Trust me! Maybe I show you how to please women? Besides, when babysitting, I'm never hired and paid what I'm really worth.
Perhaps we role play you are grounded–AGAIN–and I am hired to whip you into shape. Scare you. Make you mind. Teach you how to respect authority. Well, I caaaaan. I can also teach you how to worship my body. Tricks of the fingers and tongues. See, I like you this way—teachable. And very flexible. It is so funny. I know how this play out. You will have so much fun, enjoy it so much, you will be acting out on PURPOSE to ensure you get grounded yet again and I show back at your door, quickly becoming household staple. Maybe this time I bring paddle?? mmmhaha. Call me so I can show you proper discipline. We will put aside your books. They will teach nothing that serve you for all of life. Me, however–oh yes! The skills you learn during our babysitter phone sex will be skills to last a LIFETIME..
Call me at 1 888 662 6482 and ask for Zoya