Oh please, pretty please, can I go down on one of these hot babes while you listen in? I'm craving some 2 girl phone sex so I can have fun with some of the beautiful ladies we have here on the site! I love, love, love the taste of pussy, and I love hearing the moans of a woman in ecstasy while I please her. I just want to touch her body and taste her juices, and I know you've been fantasizing about being with two women. It's one of my favorite things to do, so why can't I share it with you? Sharing IS caring, after all.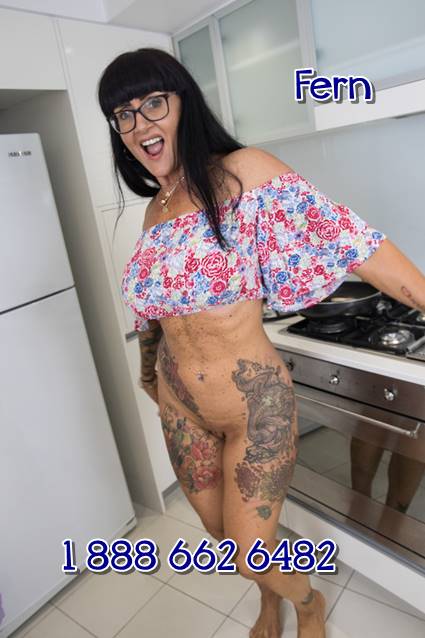 Mmmmm I bet you're super hard at the idea of playing with two girls who really want to play with each other. Of course, we'll give you some attention too – 2 girl phone sex means twice the attention for you. Two pussies, two mouths, two asses, and four tits. It's like a hottie buffet for you to enjoy! In fact, it's too much for your cock to handle all at once, which is why I'm happy to step in with a strap on and help you out. Maybe she has a strap on too – imagine all the things we could do all together!! A total orgy, complete with all the good things in life – even the taboo things you'd like to enjoy but your wife wouldn't let you. Guaranteed we're going to give you what you're craving when you get a 2 girl phone sex call.
What do you think? Do you think you can handle two naughty sex kittens at one time? A lot of guys think about it, so why don't you be the one to do it? All you have to do is call 1 888 662 6482 and ask for Fern and another hottie for a really sexy 2 girl phone sex call!!