Adulting fucking sucks, plain and simple. As far as I am concerned, everyone should let their hair down and have a good time as often as they can. Unfortunately, a lot of people are too hung up on living by a certain code, but in the end they're the ones who pay for that shit. Not me. Fuck that shit. I am here to party, babe, and I don't do anything half-assed! You want someone to party with? Then party girl phone sex is just what this party planner advises!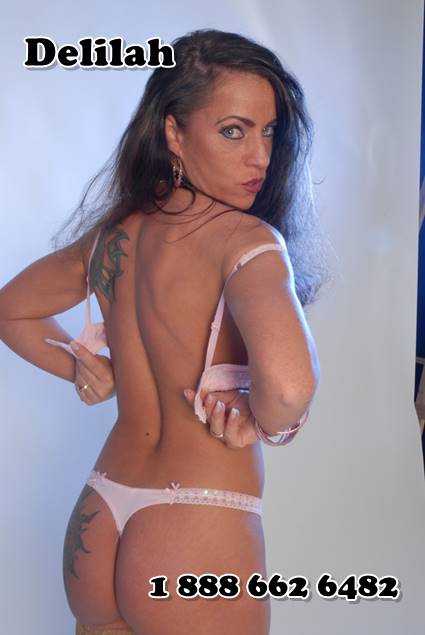 Look, honey, I have been around the block a few times…then a few more times after that. I've tried all kinds of parties – you just ask the who, what, when, why, and how much. I want to hear about your best times too, but only if you're into having a good time. If you'd rather sit with your hands folded in your lap, you should just go take a nap now and leave me alone. I don't have time for wasting time on mundane bullshit. I want to feel fucking great, even if it means being sore and having a little headache in the morning 😉
I know a lot of you horny ass dudes absolutely love to party, whatever that means to you. I have a few definitions of that word, and party girl phone sex with me is one of the ways we can explore how many ways we agree on what constitutes a fan-fucking-tastic time! I promise, you don't have to hide anything from me – I want to hear it all, no matter how taboo your good times have gotten!
Leave the good boy garbage at the door and call for a little of Delilah's deviant diversion from reality. Dial 1 888 662 6482 for the dirtiest party girl phone sex around!!