What did you just say to me?? Did you really think you were going to get away with that shit?? Bitch, we both know what you need. You need to be punished for being such a little white bitch boy, now don't you? Yes, you do. Now pull those pants down and bend the fuck over. You're about to feel the power behind the paddle, baby!!
WHACK!!!!!!!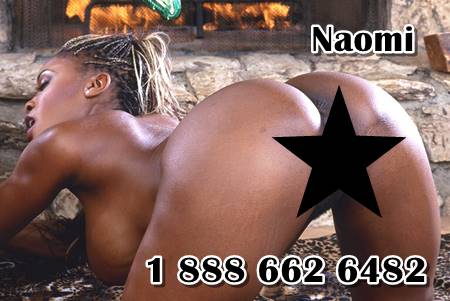 Mmmm…that made me happy, but not happy enough. You know you deserve a longer spanking, and for that, you need to call me for spanking phone sex. I have all the good spanking toys – crops, paddles, wooden spoons, canes, paddle brushes, a ping-pong paddle…honey, the list goes on. Either way, your ass is gonna feel it, which is exactly how we both like it.
When was the last time a gorgeous woman put you over her knee and went at that bare bottom of yours? I want to see your cheeks turn red, both sets of cheeks. I want you to be humiliated by the fact that a woman is punishing you for all the naughty thoughts and deeds you've taken part in, and I want your ass to be warm and sore when I'm finished. I want you to make sure you have a real paddle, or at least a wooden spoon when you call me for spanking phone sex. I want you to really feel it. So do you.
Spanking phone sex is among my favorite kinds of calls. I enjoy every minute, but trust me – I can tell if you're faking it, and I WILL call you out on it. Don't be a little wimp because that will only earn you more spanks. Just be ready to take whatever punishment you deserve. It's better that way – much, much better!
Call 1 888 662 6482 and ask for spanking phone sex with Queen Naomi, but only if you're willing to really feel it!! WHACK!!!