Guess what I am doing right now? Well it aint fucking a perverts ass that much I can tell you! Yes odd thing to say but not really if you saw the new dildo I got sent to me. I mean this thing is made for ass fucking and well this bratty princess NEEDS some strap on phone sex fun like ASAP.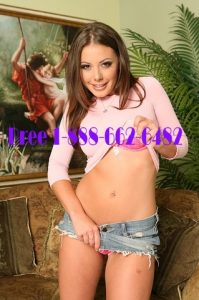 This thing is huge. Bigger than my wrist huge. Some BBC cock sucking lover was all OMG you need a new BBC dildo in your collection and I was like ya your right this 8 inch cock I use in my strap on harness is looking pretty small lately. So ya I do need this monster dong for my harness.
Well DAMN! Its huge. I mean I will get use to it and am sure after a few asses backing up on it I will be all why did I think this cock was so huge? Course against my petite frame I make most dicks look big. No sorry small dick losers 3 inches is still fucking small no matter who is twirling it around.
This is 12 inches of amazing grand glorious ass penetration. Just saying that I am like where are the strap on phone sex whores? Cause I so need to be stroking this dildo in front of you just to see your face. I know your gonna be all OMG its so big and your right. My dick is bigger than yours.
The perks to being a bratty princess is we get the best of everything and well this awesome big thick black dildo is right up there with the best anal missile ever.
I can go on and on but lets save the true fun for when you call me cause like I know your super curious what it would be like to be bent over and pegged by my cock. So grab your phone and lube!
1-888-662-6482 ask for Bree