My sultry hypnotic voice has been twirling around in a few men's minds lately. Now that statement is not new to me for anyone who has experienced an erotic hypnosis phone sex fantasy often admit they hunger for my voice and what it does to them long after the call.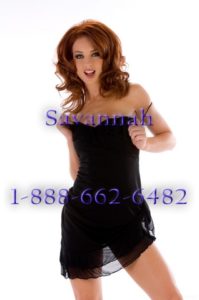 Course if you havent done an erotic hypnosis call your probably wondering what is it these men hunger for? Well thats the thing its not something I can describe as like their time with me its unique. It could be them feeling that wonderful effect my voice had on their body. Sense of sensual goose bumps tickling along their inner thigh. Or its that warmth that comes to their cheeks when their mind relaxes and thinks about what naughty things we did together. Consensual of course.
For my erotic hypnosis phone sex session are what ever you want them to be and the effect well is a bit of anything. From the sensation to a word to hmmmm perhaps just a sound.
All I can say is when someone calls out of the blue to say they were thinking of me or they have my voice twirling around in their head its is a wonderful compliment. I love knowing your thinking of me. Those thoughts will eventually lead you back to me. For you know you can not resist falling under my spell again. To be under my control and let me take you to that wonderful place only you and I know.
For those that have yet to experience an erotic hypnosis encounter please know its not something to be rushed. Please have a minimum of 30 minute available for this fantasy.
The number to call is 1-888-662-6482 just ask for Savannah