I used to be so self-conscious about my freckles – I mean, they're totally everywhere on my body! I think it may even be why I started getting tattoos, but it didn't take long before I found out that there are guys out there that really love freckles. I mean REALLY LOVE them, especially all over a hot body like mine. For a freckle fetish phone sex caller, I'm the perfect combination of hottie AND spotty, and I can't wait to get to talk to you all about it!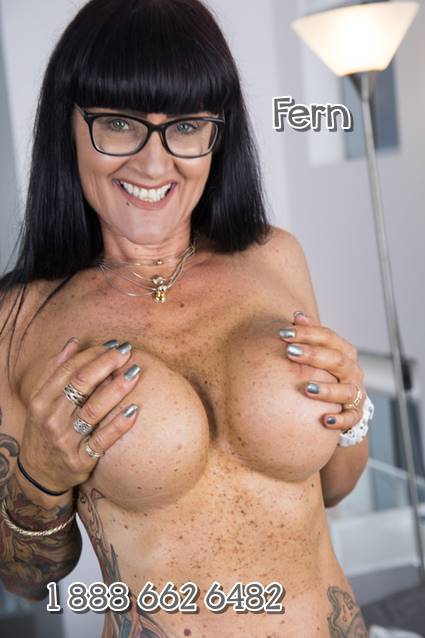 I remember a scene in a movie where a girl was crushing on another girl, and one of the things that turned her on was looking at the freckles on the back of her neck and imagining all the things she could create by connecting the dots. I bet you freckle fetish guys do the same when you've found a fresh freckle supply as bountiful as mine. Just look at my tummy and think about all the things you could see in your mind while you have me on my back, your cock sliding in and out of me as you count all the pretty spots swimming before your eyes.
You freckle fetish phone sex guys don't just want to look at those pretty little pips all over my gorgeous body. I know what you really fantasize about because I've played with guys like you. Of course, you want to enjoy looking at, touching, and licking all of my freckles, but the best part is when you finish you want to spray your cum all over those freckles. Your creamy white cum splattered all over my freckle-sprayed body, the contrast of those lovely brown spots shining through the milky white cum globs you leave behind.
Cum on and call Fern for freckle fetish phone sex – I want to hear what constellations you can find in my tummy!! The number is 1 888 662 6482 and you can find me on Twitter @foreverfunfern