One of the questions I always get asked is what is my favorite fetish or fantasy to talk about on the phone. Which yes I do cover quite a few, suppose that just comes from being open minded and enjoying exploring what the kinky world has to offer. But if I was to pick one it would be erotic hypnosis phone sex.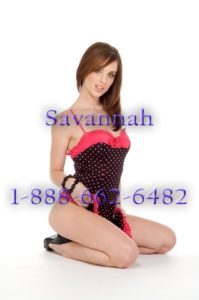 Course by picking erotic hypnosis is rather unfair for I find its sort of an wonderful addition to other fetishes. See I can enhance a tease and denial or cock control session with the use of hypnosis triggers taking the ultimate in controlling your cock. Actually those wonderful triggers would just make it my cock and having you do what ever I want. Sounds exciting doesnt it?
Or I can paint an amazing scenario in your mind that will transport you to an exciting space for an erotic role play having you immerse your body to feel all the sensations through the use of erotic hypnosis.
So you can see an erotic hypnosis phone sex session is an amazing experience to help take your favorite fetish or fantasy to a mind blowing experience. Now the thing to remember with a hypnosis session is that you will need to find the time to enjoy such a session which is this isnt a quick thing. Least not with me I would like you to have a minimum of 30 minutes set aside to ensure you get the most from an erotic hypnosis call. For you never wish to rush this experience. I want you leaving with a fuck me that was crazy insane mind blowing sensation.
The number to reach me at is 1-888-662-6482 just ask for Savannah and please let the dispatcher know you wish to have an erotic hypnosis session so she can book the correct time.