I'm open to all kinds of things. So when I was told you wanted vampire roleplay phone sex, I was totally up for it. I've had a thing for vamps ever since I read about Lestat. But anyway, it started off simply enough. You wanted me to put on my red silk dress and lay down on the bed. You slowly pulled my dress down so that my breasts were exposed; sucking on my nipples and making me moan. And then you bit down – canines deep into my skin and sucked harder and harder. Slowly, you released, leaving very visible teeth marks around my nipples. I was so aroused by this point that I would have let you do anything you wanted. Slowly, you climbed on top of me and lowered your mouth to my neck. My heart beating fast and making the carotid artery pound; tempting isn't it?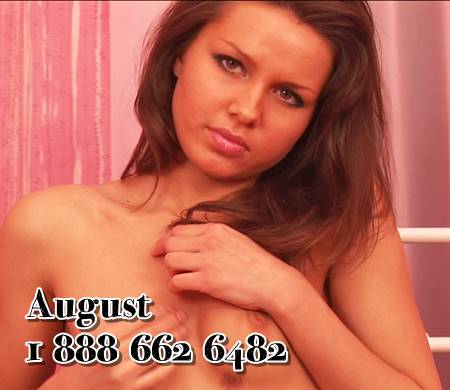 "Bite Me," I said, breathless and wanting. But you told me to undress. You wanted to be inside of me when you got the final taste; when you gave me that final bite. Apparently, though I wasn't moving fast enough and in one fluid motion, my dress was torn off and thrown to the floor. My panties came next and then I was entirely at your mercy.
You took a couple of quick nibbles on both of my thighs and an even quicker nibble on my clit. God how I wanted you inside me. Nothing would be better. And that came as quickly as the rest. One motion and I had your big hard cock deep inside of me. I could feel every inch – 10 inches of solid beauty. Thick, throbbing, and now thrusting in and out of me.
You must have a sixth sense because just as I was about to cum. you bit down hard on my neck, sending me into a wave of ecstasy that I didn't know existed. You can be my vampire and my dom anytime. It's all new to me, but let me tell you – vampire sex is hotter than anyone who hasn't experienced it can imagine.
Call me at 1 888 662 6482 and ask for August for vampire roleplay phone sex.