There's a reason I've been called a Fetish Goddess and I can assure you it's absolutely true. I have an innate understanding of fetishes and fetish phone sex is one of the best places to explore that. Most everyone is familiar with a lot of the more common fetishes – foot fetish or ass fetish for example. We all have our own quirks and turn-ons and find different things sexy. You are turned on by a great set of legs and your buddy prefers that big tittied slut. They say variety is the spice of life, yet funny how we usually find ourselves with partners with similar characteristics.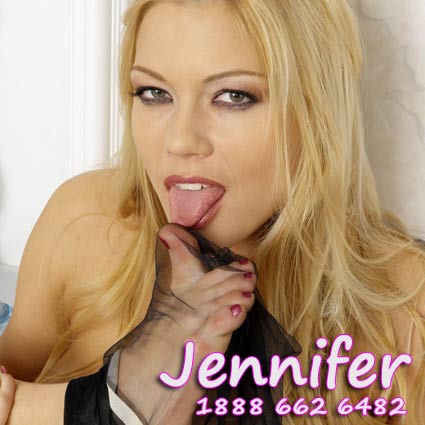 But I'm not really here to talk about those common fetish fantasies today; I want to hear about those strange and unusual fetishes that you have that you're probably too embarrassed to talk about. I just talked to someone with a fart fetish. Sure, maybe it's not for you, but who am I to judge what gets someone else off? Years ago I dated someone with a hair fetish – he loved my hairy blond bush and even wanted me to stop shaving everywhere!
Do you have a clothing fetish? Think about the smell of your girlfriend's favorite leather boots, the way they look, feel and more. If your cock is getting hard you could have a leather fetish. Or boot fetish. Just about every guy I know has a panty fetish to some degree or another. I bet you do too! I personally have a fetish for anything soft and silky, panties, stockings, pantyhose, camisoles, and more. I get off on sexy fur, super soft socks, fleece blankets too.
You want to talk weirder fetishes? I have experience with all aspects of fetish phone sex. A fetish for inflatables? I've learned a lot about guys who have an amputee fetish, or a fetish for the handicapped. Shrinking fetish and giantess fetish fantasies are a couple of my other favorites. Do you have a fetish for sneezing or burping? Coughing? Yes, it's weird, but again I offer no judgement just sexualized pleasures of your favorite fetish object.
Weird and unusual plus all the usual fetishes with Jennifer. Call me for fetish phone sex 1 888 662 6482