If you are smart man and know female body is superior–in form and ability to bring forth LIFE–then you will know body worship phone sex is SPECIAL PRIVILEGE. Men (and women) pay much more money to enter my Chamber or invite me to their home to worship my body in person! It only right you still pay for opportunity to worship and hear my voice over phone, see my photos, and learn of all my toys and contraptions I have accumulated over years!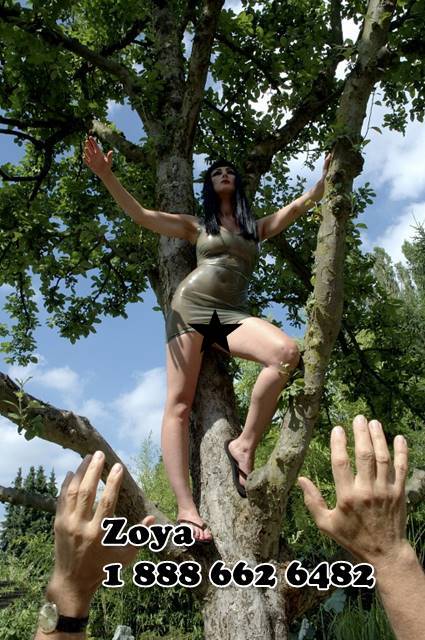 I would love to have you on your back, restrained by my dungeon chains, neck corset in place so your head have no choice but to gaze upwards at my naked glorious body! My long sleek legs would straddle your form and ascend like ivory towers, my moist pussy lips glistening and vibrating with power, and my breasts bouncing with each laugh as I gloat on your inability to break free, your face desperate with anguish over being not able to touch me. Maybe I let pussy juice drop from my lips and moisten your parched tongue, like magic water in barren desert!
Body worship phone sex is a maze with many directions, all ending at grand completion. That is, when I reveal final path and ALLOW you to reach climax! Your sweet release will be like gates of heavens opening—with my silhouette painted in gold. You will fall at my feet and plead to kiss them in gratitude. But even my toes are morsels of perfection that you must earn rights to behold, let alone breathe upon or caress. Earning the presence of a Goddess takes TIME and DEDICATION. Real men know hard work is required for riches! Do you think you earn favor of a Goddess easily? Tsk Tsk. Call me and prove to me your worth!
1 888 662 6482 and ask to talk to Zoya