You all know I am a phone sex cock tease!
Its one of those it comes naturally to me type things. So most the time I have to admit that I am not even aware that I am being a tease to your poor cocks.
Fine!
Its a small percentage of the time I am unaware of making your cock hard in your pants the rest of the time I am on a mission to make you throbbing hard. Well the other day I was on the bus and well it was one of those times where I had no intention of teasing anyone but when the opportunity presented itself. Well! A cock tease must take advantage of it!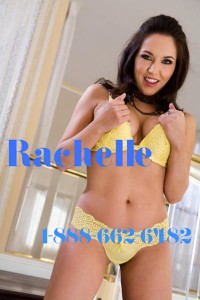 See I was at the bus stop waiting to catch the bus, obviously! Now it was a rather busy stop lots of people with their faces buried in their phones catching up on the latest gossip. Except, this one guy he was eying up the ladies as they walked by. Looking right at their asses and smiling when he saw a very nice one.
Oh this was gonna be fun! For you know my inner phone sex cock tease was eager to mess with this guy. He was begging for it. Well not literally but with his smile that was a beg for sure!
So instead of just spinning my backpack around so I could grab my bus pass from it. I put it down on the ground and squatted down. A slow squat. I mean I wanted him to enjoy the whole ass view as I went down.
Plus I knew in the jeans I was wearing that they would pucker out and he would get a really good view of my bright pink thong. Yup total cock tease.
By the time I stood up he was off standing behind the bushes. Haha.
As you can tell I am not done teasing! Its time to take this to the phones! So give me a call at 1-888-662-6482 and tell the dispatcher you with to speak with Rachelle the phone sex cock tease.