If your looking for a bratty phone sex princess that will nod and agree with anything you say then dont call me cause I am not that sort of girl. I am straight up honest with what I say. Before you go but how is that a bad thing Bree?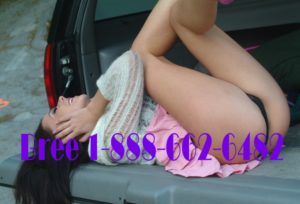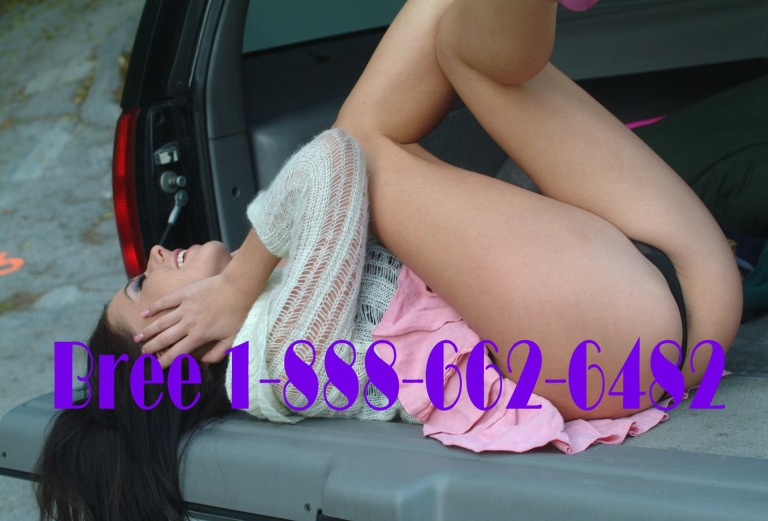 That means when you call me asking what I think of you wearing panties … Honest answer. Well once I get past laughing at your panty covered ass. Cause ya look like a twinkie.
When  ya wanna know what I think about the size of your dick. Say it with me… Honest answer! I dont think I am a size whore but I guess when your sporting 3 inches hard then ya that 8 inch cock looks gigantic. Course  to me that 8 inches is the minimum size of what I will ride.
So ya your humiliation phone sex calls will be me laughing at you and well just telling you what I think. Cause what the point of telling you things will get better. Nope they wont. You calling this hot bratty phone sex princess is as close as you will ever fucking get to someone as hot as me!
Seriously! I mean it.
So what you can do is grab your phone and slap your self in those pretty pink panties adjust your dickie so it looks like a clit and call me. After all I need a good laugh its how I stay in such good shape. Not really but I wish laughing at loser boys counted as exercise.
Dial 1-888-662-6482 ask for Bree.