If you think you're going to cum while you talk to me, you've got another thing coming. I don't want to listen to your pathetic ass cum. It's so gross. If you were a real man, sure…I'd love to listen. But I don't think you're a real man, are you? You know you aren't and I know you aren't. So the only thing you are going to get from me, loser, is orgasm denial phone sex.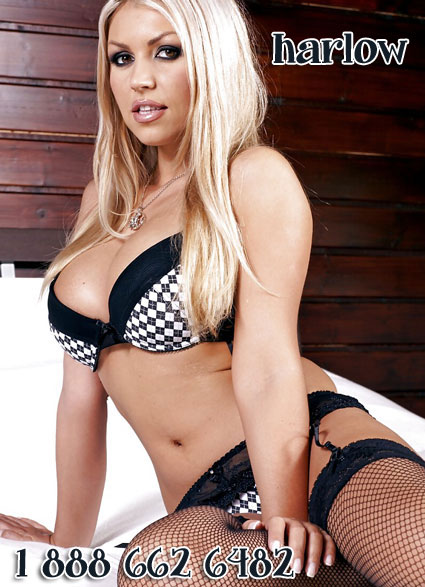 You might think it sounds stupid to pay for a call with me just to be denied an orgasm. Well, it might sound stupid, but you know what? You're going to call me anyway. And you're going to beg me to tell you a dirty story so that you can jerk off. And I will. But I don't want to hear any moaning and groaning. If you are touching yourself, you'll do it silently. I shouldn't have to be subjected to the nasty sounds you make while you masturbate. Ugh. Your moans are not sexy to a woman like me and I'm not going to pretend that they are. If you feel yourself getting close to cumming, then you'll stop. You don't deserve to have an orgasm while you're talking to a girl as beautiful as me. You don't deserve to cum at all, but if you must, then you can do that on your own time. I will be absolutely no part of that. And no amount of begging will get me to change my mind. You can promise me the world, and I'll take anything you give me, but it's not going to get me to let you cum.
Are you ready to NOT cum? Then just grab your credit card and your phone and call me for orgasm denial phone sex. Just call me at 1 888 662 6482 and ask the dispatcher to talk to Harlow.