As a lover of all things phone sex and especially fetish phone sex, let's talk about something just a little bit different than the norm. Lately I've taken an interest in ASMR and how it relates to our pleasure and how I can incorporate some of this into our calls. If you don't know what it's about, (without getting too technical) is the feeling of comfort, shivers, spine tingling, and even arousal. If you've made phone sex calls in the past, you know how important someone's voice goes towards your excitement. Whispers that cause every hair on your body to act like static electricity. The subtle sensations that seem to linger just under the skin.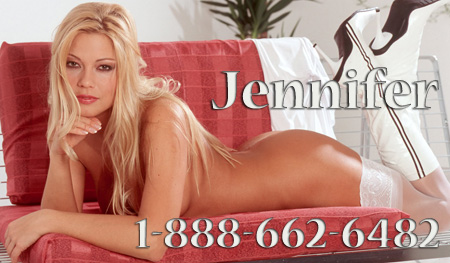 I learned about some of this on a long nail fetish phone sex call with client years ago. He loved to listen to me gently moan and whisper while I tapped my nails. Using my nails to control the pace of his masturbation, slow tapping, 2 fingernails, soft breaths in his ear. Picking up the speed, 10 fingers tapping faster, bringing you closer, then slowing done ever so slightly. My sexy voice whispering sweet nothings. Close your eyes and just let the sensations take over.
We all know what it's like to have a orgasm, but no orgasm is really the same either. I'm sure you can remember a time or 2 a cum so strong you almost passed out. For some who indulge and practice ASMR they swear they have "brain orgasms" the feelings are so intense. Intense and intimate contact, sounds that create little sparks in your brain. I'd like to take those feelings make them more sensual and sexual to give you those mind blowing orgasms time and time again.
If you think this is something you'd like to explore on a fetish phone sex call, just let me know and we can work on finding what triggers those feelings best for you.
Fetish phone sex with Jennifer 1888 662 6482